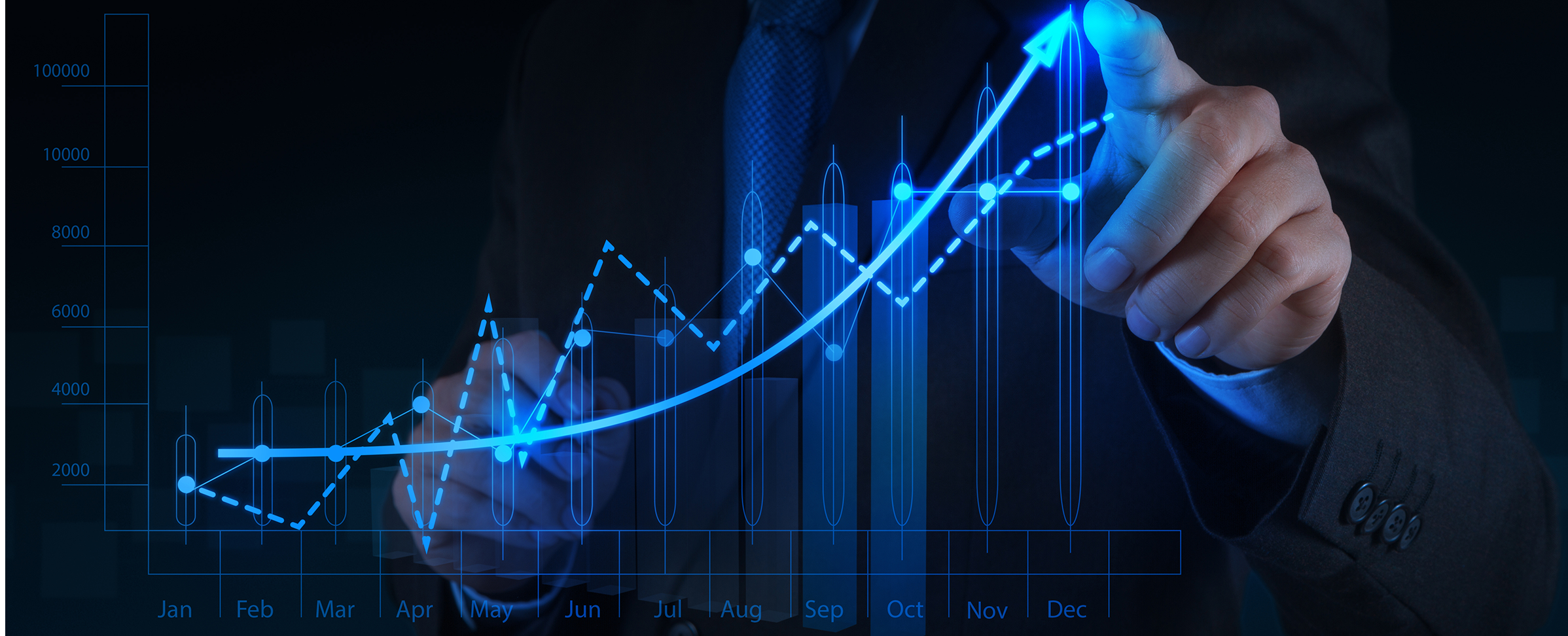 Western Blue Chip Panelists
Richard Wobbekind
Director - Business Research Division, University of Colorado at Boulder
Dr. Richard L. Wobbekind is Director of the Business Research Division and Associate Dean for MBA and Enterprise Programs at the University of Colorado at Boulder. His responsibilities include developing an annual consensus forecast of the Colorado economy, and performing various economic impact assessments of the Colorado economy.
Dr. Wobbekind also produces a quarterly Business Leaders Confidence Index for Colorado and a Quarterly Economic Indicator Series for Boulder County. He participates annually in the Kansas City Federal Reserve Bank Regional Economic Roundtable, and is a contributor to the Western Blue Chip. He is a member of the Governor's Revenue Estimating Advisory Committee, the Denver Regional Council of Government's Forecast 2035 Advisory Committee, the Colorado Tourism Office research advisory council, the Boulder Redevelopment Authority, and the Boulder Economic Council.
Dr. Wobbekind was awarded the 1997 University of Colorado Bank One Community Outreach Award for his efforts in community development and outreach. In 2006, he received the Robert L. Stearns award for lifetime contributions in teaching, research and service.
He received a B.A. in Economics from Bucknell University, and an M.A. and Ph.D. in Economics from the University of Colorado at Boulder.