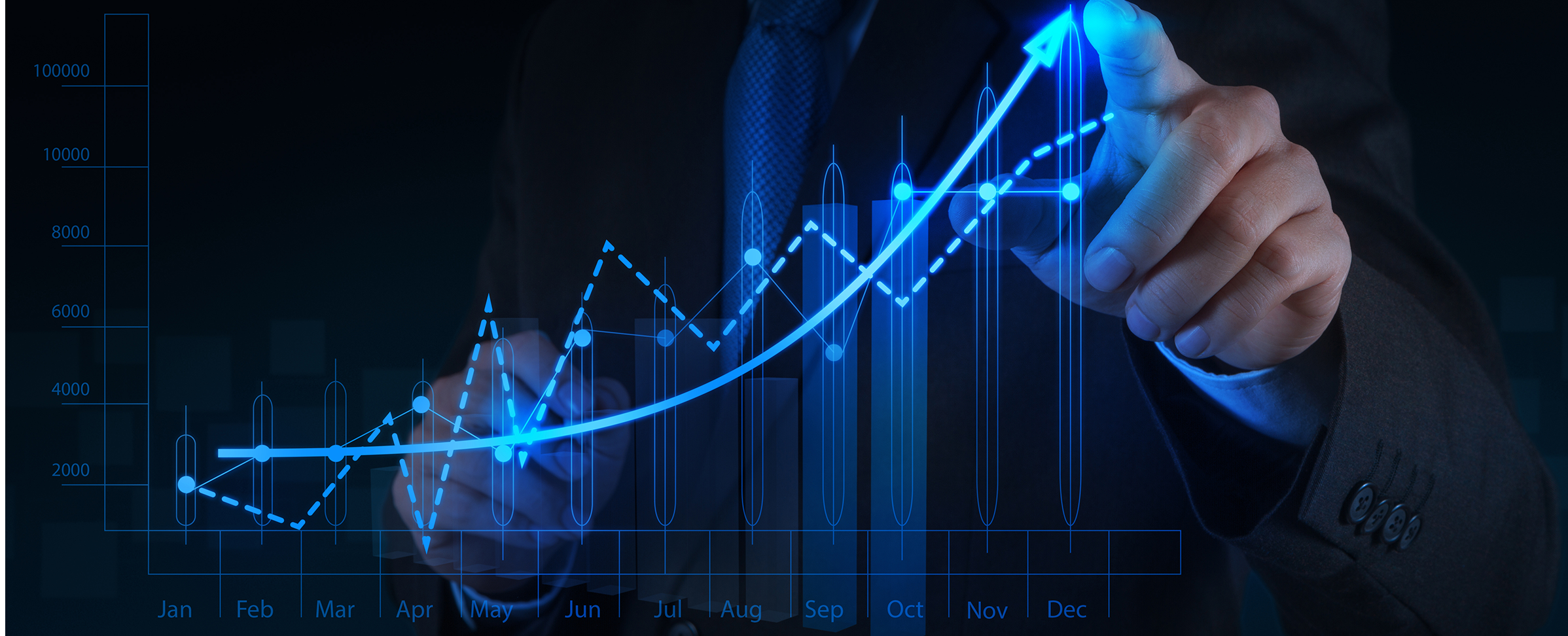 Western Blue Chip Current Update
September 7, 2022
The states included in the Western Blue Chip Economic Forecast are Arizona, California, Colorado, Idaho, Montana, Nevada, New Mexico, Oregon, Texas, Utah, Washington, and Wyoming.
WAGE GAINS VARY ACROSS WESTERN STATES
In the two years since July 2020, the U.S. Consumer Price Index for all urban consumers has increased by 14.4%.  Meanwhile, average weekly wages (as measured by the U.S. Bureau of Labor Statistics) are up by 9.9% for the nation over the same period.  Although wage increases are welcomed by workers, the basic arithmetic indicates that "real" (inflation adjusted) wages have actually decreased nationally by 4.5% as of July 2022.
Wage Growth in the Western States: July 2020 – July 2022
State
Average Weekly Wages
Percent Change in Real Wages
 
July 2020
July 2022
Percent Change
 
Oregon
$976.29
$1,109.96
13.7%
-0.7%
Colorado
$1,012.93
$1,141.80
12.7%
-1.7%
Wyoming
$898.09
$1,009.93
12.5%
-1.9%
New Mexico
$807.50
$902.49
11.8%
-2.6%
Texas
$961.40
$1,073.41
11.7%
-2.7%
Arizona
$960.10
$1,059.22
10.3%
-4.1%
Nevada
$907.56
$1,000.23
10.2%
-4.2%
Idaho
$845.34
$927.36
9.7%
-4.7%
Utah
$975.15
$1,057.94
8.5%
-5.9%
Montana
$845.30
$915.66
8.3%
-6.1%
California
$1,196.77
$1,294.48
8.2%
-6.2%
Washington
$1,201.55
$1,288.23
7.2%
-7.2%
United States
$1,008.09
$1,107.80
9.9%
-4.5%
Sources: Average weekly wages from U. S. Bureau of Labor Statistics (U.S. BLS), Current Employment Statistics.  U.S. Consumer Price Index (CPI) for All Urban Consumers from U.S. Bureau of Labor Statistics.  Figures are for July 2020 and July 2022, not seasonally adjusted.  Note that regional rates of inflation may differ from U.S. CPI.  Changes in real wages shown are based on the U.S. CPI increase from July 2020 to July 2022 of 14.4%.
The impacts of inflation and losses in purchasing power vary across the Western states (see table).  Workers in Oregon weathered the inflationary storm better than most states, as average weekly wages increased by 13.7% over the past two years, nearly offsetting inflation, yielding a decline in real wages of less than one percent (0.7%).  Wages in six additional Western states (Colorado, Wyoming, New Mexico, Texas, Arizona, and Nevada) grew faster than the national average, but real wage losses ranged from -1.7% for Colorado to -4.2% for Nevada.  The five remaining Western states (Idaho, Utah, Montana, California, and Washington) saw below average wage gains, and therefore real wage declines exceeded the national average.
Although Washington had the highest average weekly wage ($1,201.55) among Western states in July 2020, the state also had the smallest wage increase over the two year post-pandemic period.  As a result, California moved into first place on the weekly wage rankings ($1,294.48 in July 2022).  While wages are higher in California and Washington than in any other Western state, the losses in real wages from inflation were greater by absolute and percentage measures.  Over the two years, California's 8.2% wage increase was associated with a loss in real wages of 6.2%.  Washington, with a 7.2% nominal wage gain, saw real wages decline by a similar figure of 7.2%.
.
SPOTLIGHT ON TEXAS
"Texas continues to add jobs at an impressive rate.  Some slowing is expected in the coming months, but solid short-term performance is anticipated.  The fiscal situation permits investments in long-term priorities, although the political environment is difficult."
Dr. Ray Perryman, President and CEO,The Perryman Group
"Following the overall housing market, construction activity in Texas is slowing down considerably compared to last year, resulting in fewer single-family construction permits."
Joshua Robertson, Texas A&M
"The outlook for the Texas economy remains positive with expectations that growth over the next 12 months will exceed the national norms.  Oil production in the Permian Basin has rebounded to the point it now exceeds pre-pandemic levels.  Texas leads the nation in single-family home starts and apartment construction, and the legislature is looking at a record surplus during the next fiscal biennium."
Bud Weinstein, University of North Texas