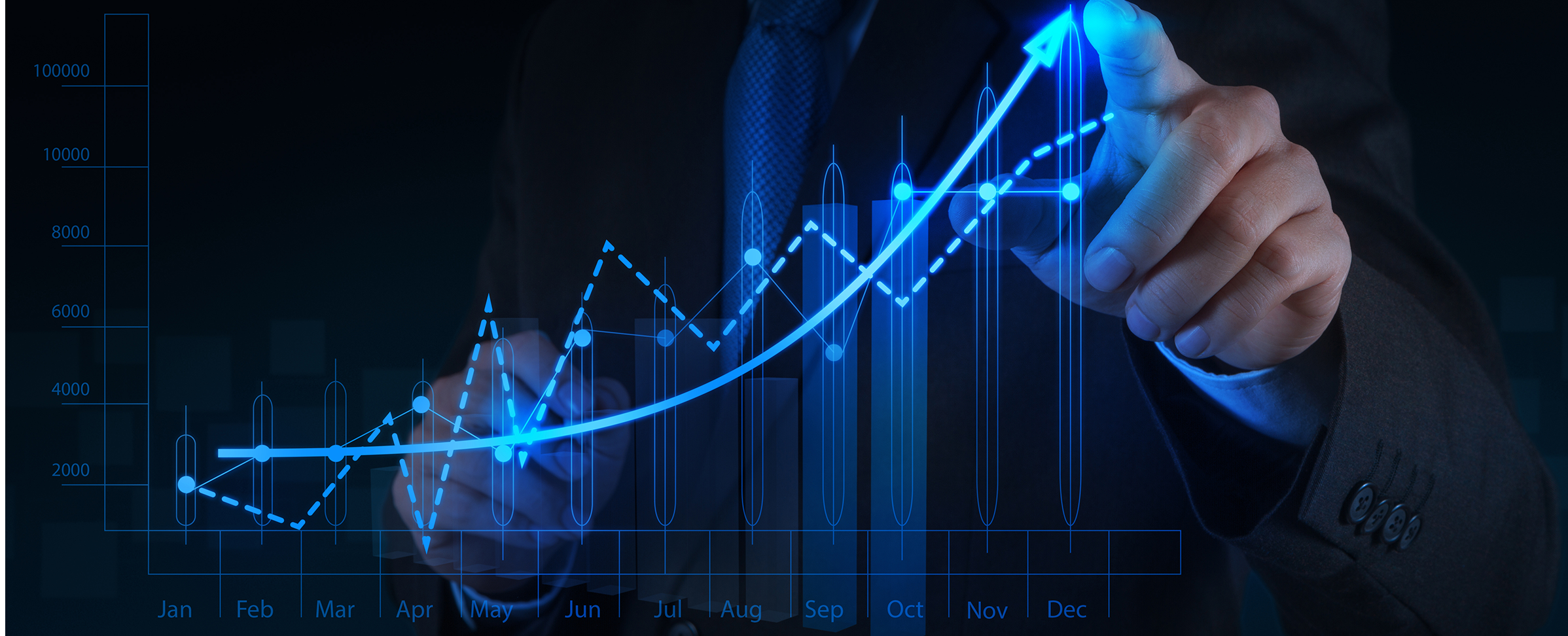 Western Blue Chip Current Update
May 12, 2022
The states included in the Western Blue Chip Economic Forecast are Arizona, California, Colorado, Idaho, Montana, Nevada, New Mexico, Oregon, Texas, Utah, Washington, and Wyoming.
HOUSING VACANCY RATES AT OR NEAR RECORD LOWS IN U.S. AND WESTERN STATES
Along with increases in the prices of energy, food, and automobiles, the costs of housing have soared at a double digit pace in many areas.  Although the year to year inflation rate as measured by the Consumer Price Index dipped a bit (to 8.3%) in April, supply chain kinks and relatively strong consumer demand are expected to keep prices high until monetary policy restraints from the Federal Reserve take hold later this year.  While higher mortgage rates will cool housing markets somewhat from the demand side, supply side restraints on building supplies and labor are likely to restrict new construction.  Meanwhile, the available supply of existing housing is very tight.  According to the recent U. S. Census Bureau housing survey, vacancy rates are at or near record lows as of Q1 2022.
Analysts view the reduced availability of housing as a market response to the foreclosure crisis following the mid-2000 housing boom.  Between 2009 and 2019 the nation experienced a long period of under building, accompanied by falling vacancy rates.  Price pressures from under supply were exacerbated by the pandemic in 2020.  The 0.8% homeowner vacancy rate of Q1 2022 is lower than at any point since 1980.  Similarly, the Q1 2022 rental vacancy rate of 5.8% is the lowest since 1985.
Homeowner and Rental Vacancy Rates in the Western States
State
Vacancy Rates Q1 2022
 
Homeowner
Rental
Arizona
0.6%
6.0%
California
0.5%
3.8%
Colorado
0.3%
3.4%
Idaho
0.3%
3.3%
Montana
0.5%
3.4%
Nevada
0.7%
7.5%
New Mexico
0.7%
5.4%
Oregon
1.1%
6.2%
Texas
0.8%
7.7%
Utah
0.7%
5.0%
Washington
0.4%
4.9%
Wyoming
1.0%
9.2%
United States
 0.8%
5.8%
Source: U.S. Census Bureau Housing Vacancy Survey
Among the Western States, Colorado and Idaho had the lowest homeowner vacancy rate in Q1 2022 (0.3%), followed by Washington (0.4%).  Oregon had the highest vacancy rate (1.1%).  Wyoming (1.0%) was the only other Western state with a vacancy above the U.S. rate.
The nation's highest homeowner vacancy rate was in Connecticut (2.3%) while the lowest was Wisconsin (0.1%).
When homeownership is restricted due to high costs of housing or limited inventory for sale, the alternative for shelter is typically a rental arrangement.  Rental housing units are defined by the U. S. Census Bureau to include houses, apartments, or rooms intended for occupancy as separate living quarters, so the concept of rental vacancy is broader than "apartment vacancy" rates as often reported by real estate analysts.
The lowest rental vacancy rate in the Western states was 3.3% in Idaho, a state that also reported the lowest Western homeowner vacancy rate, suggesting housing markets are overall somewhat tight there.  The highest rental vacancy rate among Western states was in Wyoming, at 9.2%, followed by Texas at 7.7%.
Among all states, the highest rental vacancy rate was reported for North Dakota (13.6%) and the lowest was Vermont (2.5%).
SPOTLIGHT ON TEXAS
"Texas has solid momentum for short-term growth, with the energy sector seeing record new permits and major investments moving forward throughout the state. The state faces the headwinds of inflation, supply chain issues, and workforce challenges, but growth should be sustained for the near future."
Dr. Ray Perryman, President and CEO,The Perryman Group
"Overall, new home activity is expected to slow down, although permit levels in Southern states will likely remain relatively robust. Rising interest rates, elevated home prices, and possible negative economic headwinds will work against demand. However, these factors should be offset by Texas' strong population growth from state-to-state migration and wage growth."
Josh Robeson, Texas A & M