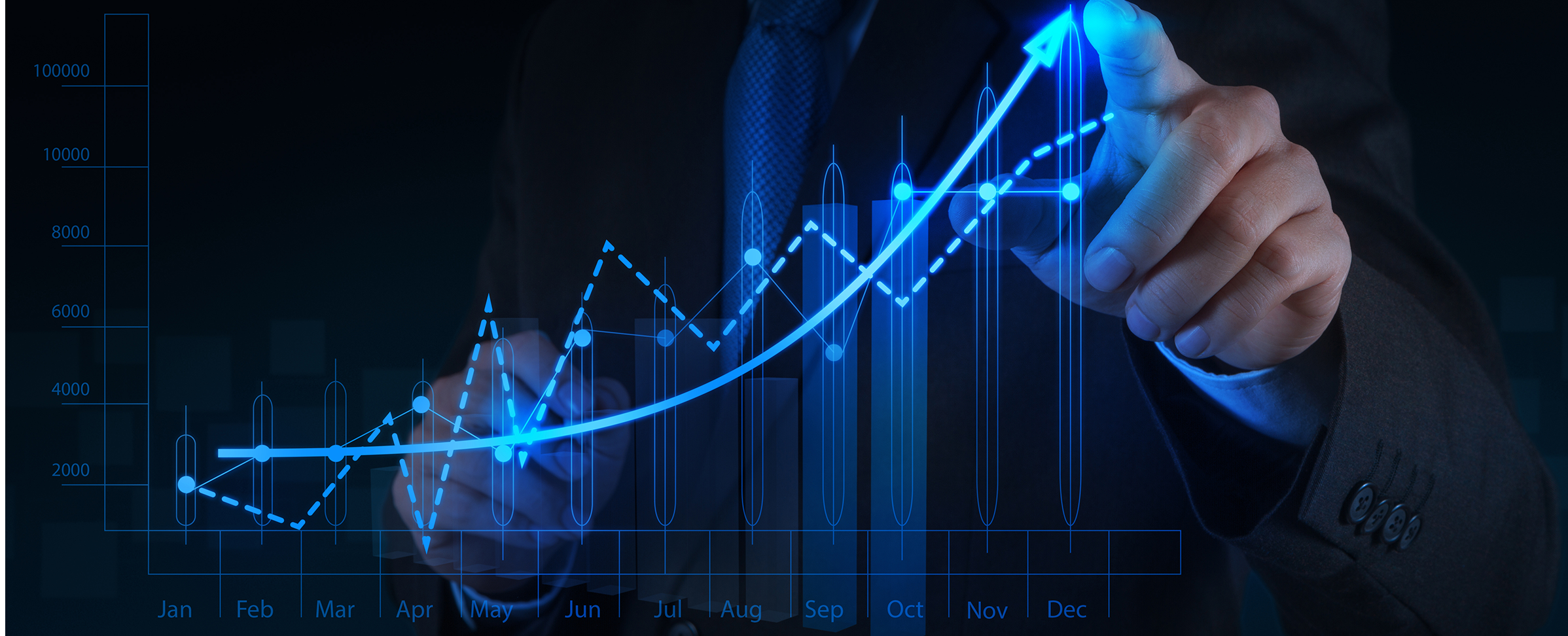 Western Blue Chip Panelists
Juliette Tennert
Director of Economic & Public Policy Research - Kem C. Gardner Policy Institute
Juliette Tennert is the Director of Economic and Public Policy Research at the Kem C. Gardner Policy Institute, University of Utah.  She specializes in Utah's economy, economic forecasting and modeling, fiscal policy analysis and economic impact studies.
Ms. Tennert oversees a staff of economists and analysts who study the Utah economy and public policy issues that impact the state. Her most recent work includes state revenue forecasting, labor force analysis, housing and construction research and international trade data analysis.
Before joining the Eccles School, Tennert served as the state budget director and chief economist for Governor Gary Herbert, chief economist for Governor Jon Huntsman and as a fiscal analyst for the Utah State Legislature. Prior to her state service, Ms. Tennert was a research analyst for the Center for Business and Economic Research at the University of Nevada, Las Vegas (UNLV).
Ms. Tennert holds an M.A. in Economics from UNLV and a B.A. in Economics from the University of Chicago.