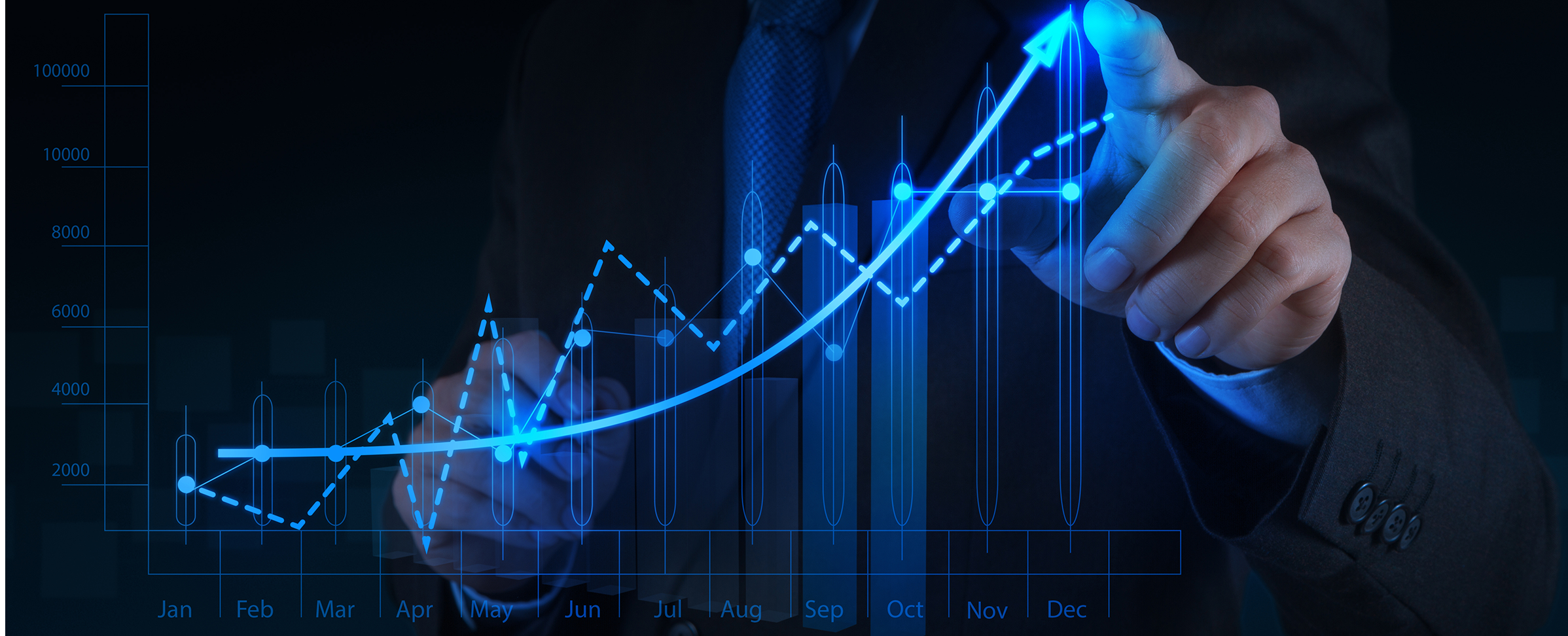 Western Blue Chip Panelists
Steve Taddie
HoyleCohen LLC
Steve Taddie is co-founder and Managing Partner of Stellar Capital Management, who in 2020 have become part of HoyleCohen LLC. His primary investment responsibilities involve establishing the firm's economic outlook and forecast, and using that research to provide input to the Investment Committee regarding asset allocation, sector, and industry weighting decisions for stocks, and yield curve analysis for bonds. He has over 30 years of professional experience in the investment field.
Mr. Taddie is a member of the National Association for Business Economists (NABE); a panelist for the NABE Outlook (National Forecast) and the NABE Financial Industry Roundtable, the Western Blue Chip, and the Arizona Blue Chip; and a member of the Arizona Legislative Finance Advisory Committee.
Mr. Taddie holds a B.S. in Business and Economics from Lehigh University, and an MBA from the University of Phoenix. He has earned The Certified Business Economist™ (CBE™), which is the certification in business economics, and data analytics developed and owned by the National Association for Business Economics, and the Certified Financial Manager (CFM), which is the certification in financial management issued by the Merrill Lynch Institute, Donald T. Regan School of Advanced Financial Management.