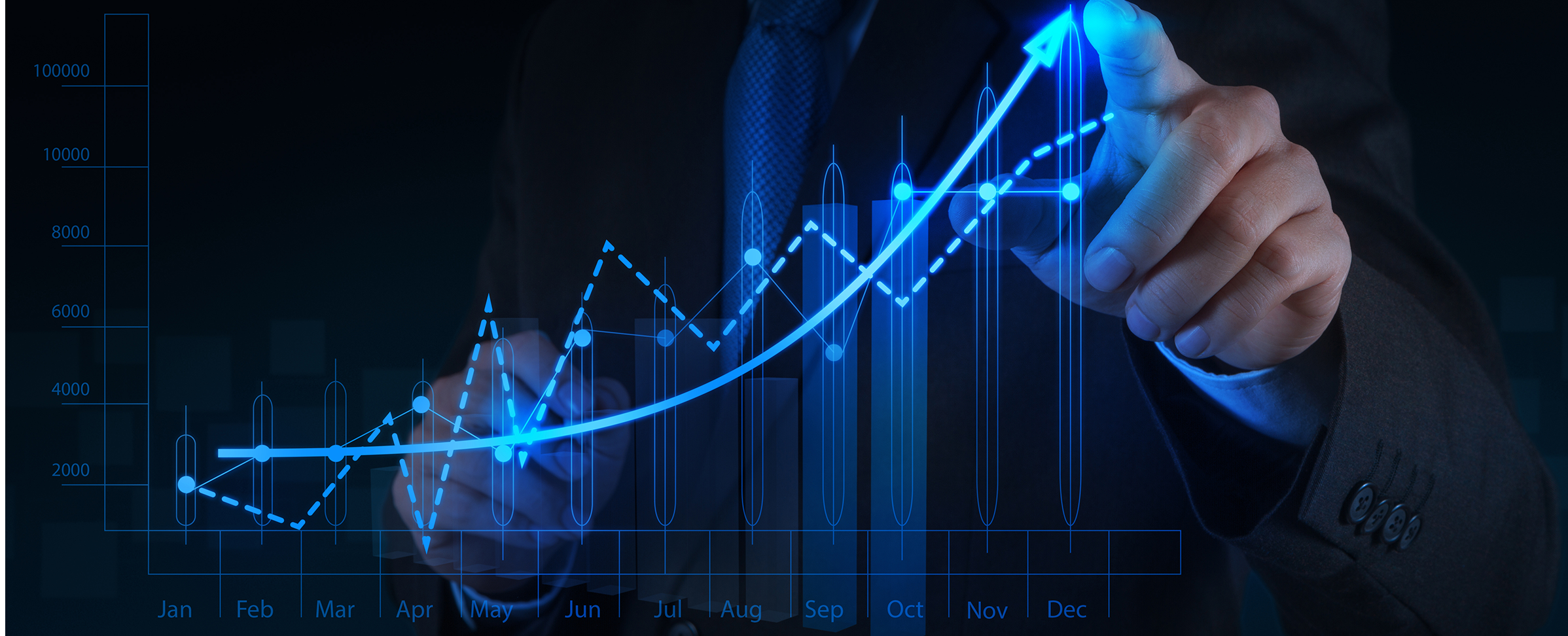 Western Blue Chip Panelists
Raymond Sfeir
Director - A. Gary Anderson Center for Economic Research, Chapman University
Dr. Raymond Sfeir is the Director of the A. Gary Anderson Center for Economic Research and Professor of Economics at Chapman University. He served for 18 years as Associate Provost and then as Vice Chancellor.
Dr. Sfeir teaches microeconomics, statistics and forecasting. His research interests include operations research, capital asset pricing models and applied economics.
Dr. Sfeir produces the California, Orange County and Inland Empire forecasts. He also conducts the quarterly survey of purchasing managers in California and is quoted frequently in the media. He is currently studying the performance of the manufacturing sector in California.
Dr. Sfeir has a Ph.D. in economics from the University of California, Santa Barbara.