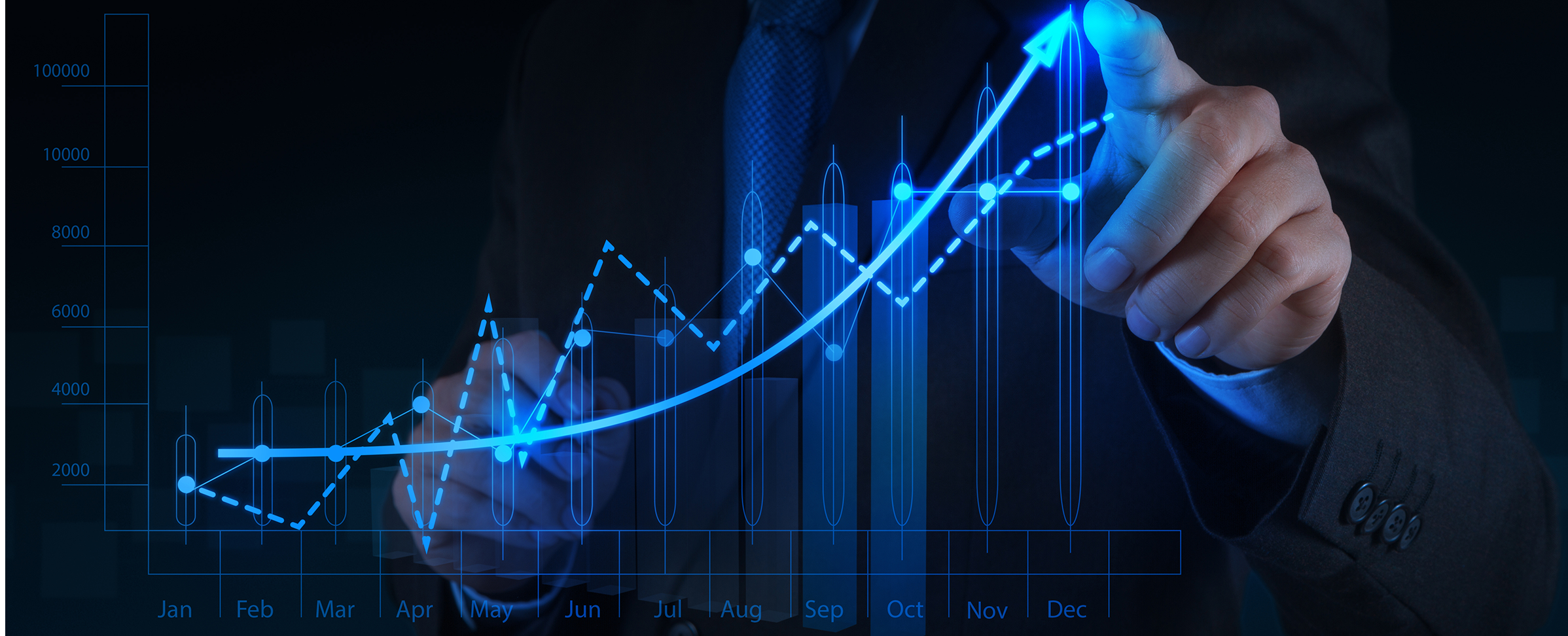 Western Blue Chip Panelists
Jason Schrock
Chief Economist - State of Colorado Governor's Office of State Planning and Budgeting
Jason Schrock is the Chief Economist in the State of Colorado Governor's Office of State Planning and Budgeting (OSPB). His primary job responsibilities include analyzing and forecasting the Colorado economy, forecasting state government revenue, and analyzing legislation and policy proposals.
He also researches a variety of issues of interest to the Governor and director of OSPB, primarily related to the economy and tax policy. Prior to his current position, Mr. Schrock was one of the Colorado General Assembly's economists.
President of the Denver Association of Business Economists, Mr. Schrock also participates in the annual University of Colorado Business Economic Outlook Forum, which provides a forecast for the state's economy for the upcoming year.
He currently sits on Metro Denver Economic Development Commission Tax Committee, and is a board member for the STEM Academy in Douglas County.