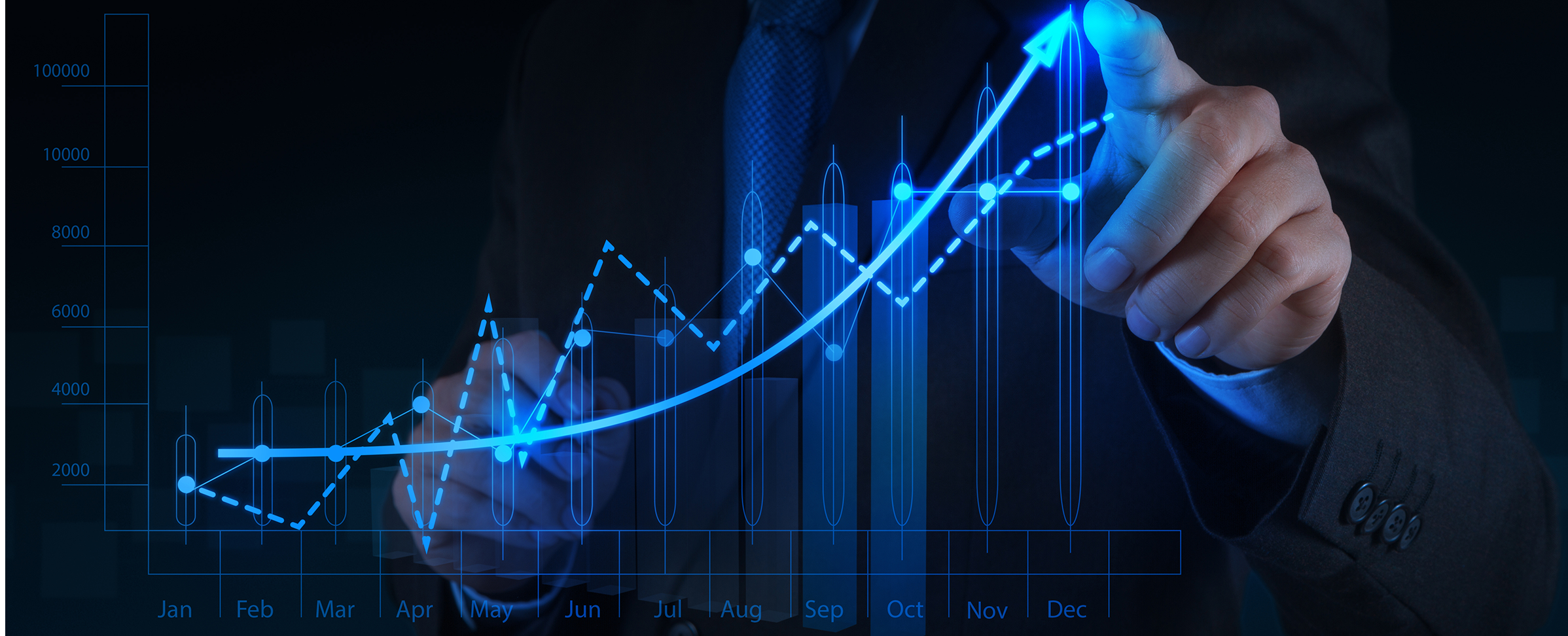 Western Blue Chip Panelists
Jim Rounds
President & Chief Economist - Rounds Consulting Group
Jim Rounds is President and Chief Economist of Rounds Consulting Group.
Mr. Rounds regularly provides advice to policymakers at the Arizona State Capitol and mayors throughout the state, as well as city council members, county board members, and other public and private sector leaders in the community.
His key areas of recent experience include analyzing and designing state tax policy and economic development reforms; analysis of transportation infrastructure investments and how it impacts economic development; strategic analysis related to local government; economic and fiscal forecasting; community marketing; and state and local area tourism planning.
In addition to contracted research, Mr. Rounds volunteers time as an advocate for quality public policy development at the state and local government levels. Previous advocacy roles include consultation on tax and economic development policy, and supporting proper highway infrastructure investment in Arizona.
Previously, Mr. Rounds served as a Senior Economist and Senior Budget Analyst with the Arizona Joint Legislative Budget Committee, and as Senior Vice President at Elliott D. Pollack & Company.
Mr. Rounds has a B.S. and an M.S. in Economics from Arizona State University.