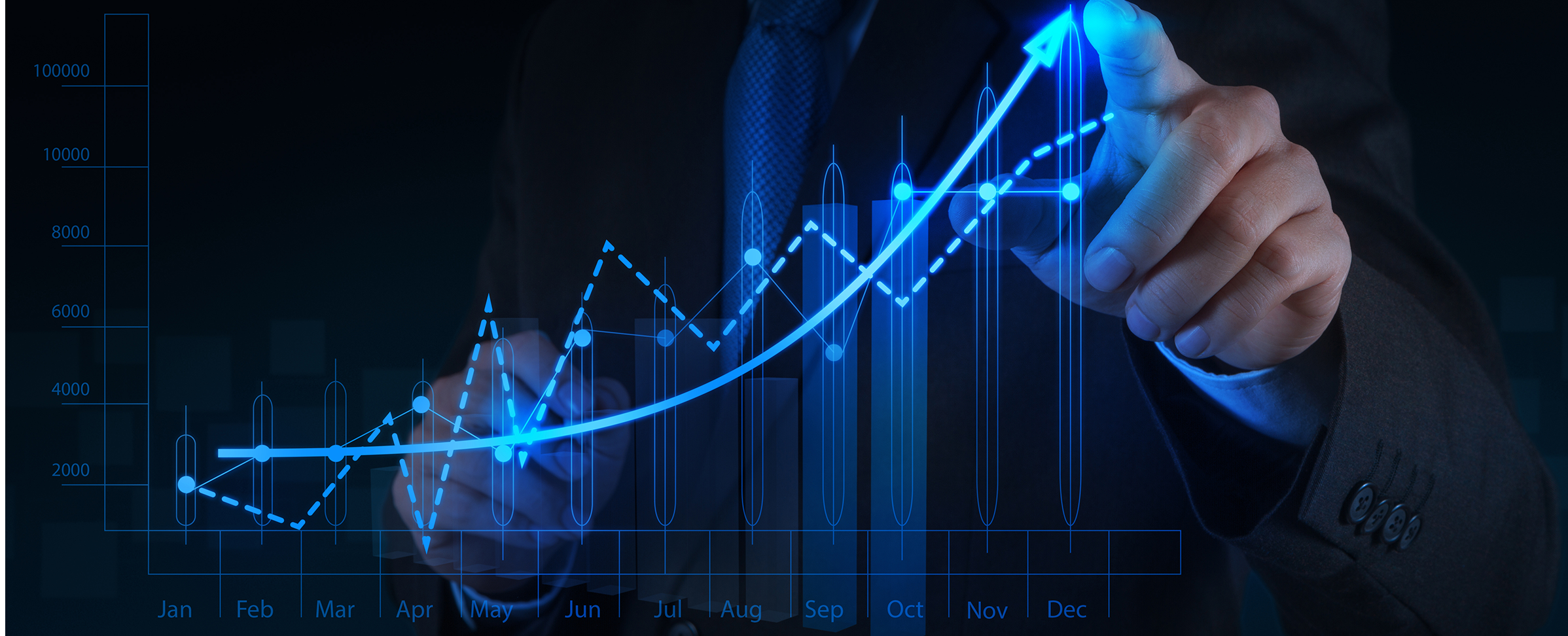 Western Blue Chip Panelists
Debra Roubik
Chief Economist & Founder - VisionEcon
Debra J. Roubik is the Chief Economist and Founder of VisionEcon, a consulting firm that specializes in analyzing legislative, governmental, and economic development impacts on local economies.
Ms. Roubik began her career as an Economist at Chicago's Harris Trust and Savings Bank where she was also solely responsible for the bank's macroeconomic model. During her tenure, the bank was rated number one for the most accurate interest rate forecast. She also provided research and editing for the book, Taking the Voodoo Out of Economics.
Later in her career, she held the positions of vice-president of Stotler Economics, Manager of Revenue Forecasting for Atchison Topeka & Santa Fe Railway, and Economist for DES Research Administration.
Ms. Roubik has been quoted by Barron's, New York Times Service, USA Today, The Chicago Tribune, The Daily Herald, the Arizona Republic, the Business Journal, Tucson Citizen, The Arizona Daily Star and Today's Arizona Woman. She has been published in Chicago's Commerce Magazine, Phoenix Magazine, the Arizona Republic and Arizona's Economy.
Ms. Roubik has a B.S. in Economics and a B.S. in Probability and Statistics, both from Northern Illinois University. She also holds an MBA in Finance from Grand Canyon University.