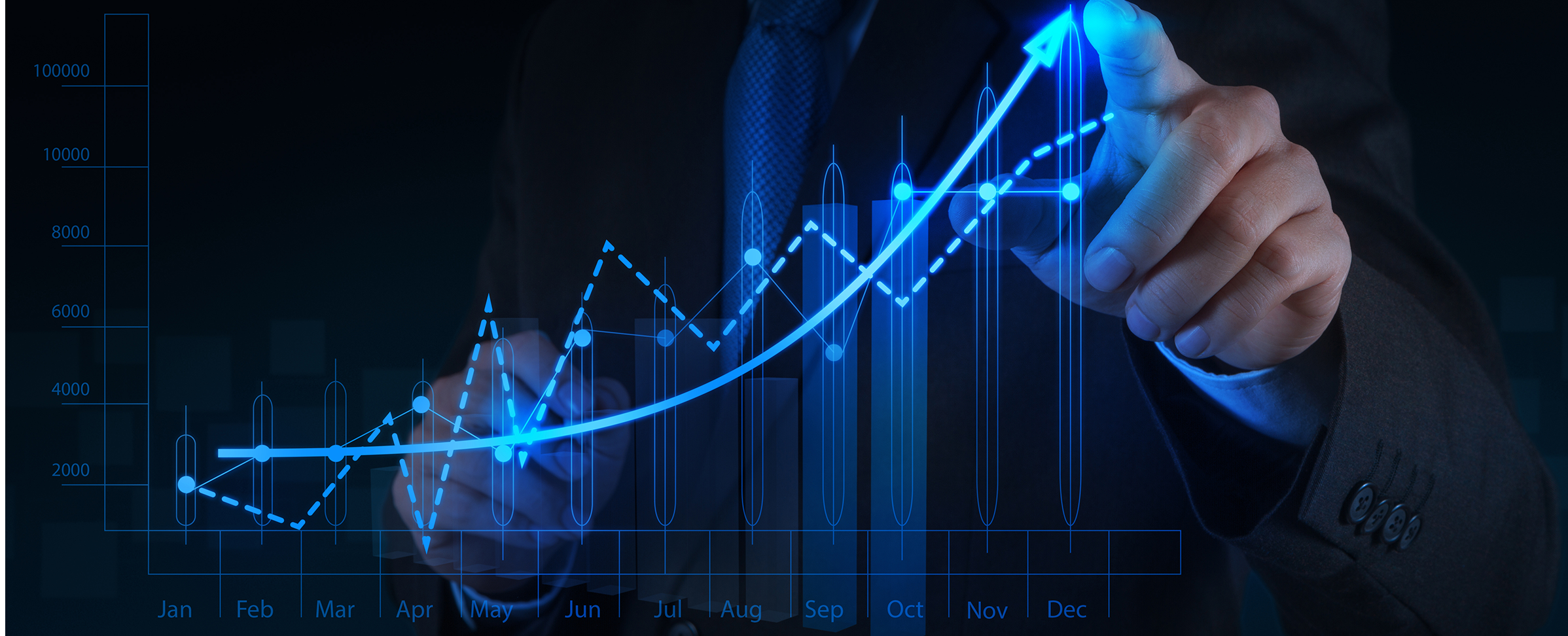 Western Blue Chip Panelists
John Restrepo
Principal - RCG Economics
John Restrepo is the Principal of Las Vegas-based RCG Economics. He directs the firm's economic, real estate and financial consulting activities.
Mr. Restrepo has analyzed regional economic and real estate trends in a number of markets and regions for 39 years.  His clients include some of the most prominent private and public organizations concerned with economic development, regional economics, development and growth. He has spoken before a variety of business groups on a wide range of commercial economic, real estate and public policy topics.
Mr. Restrepo currently co-publishes: Las Vegas Valley Quarterly Survey of Commercial Real Estate; the Stat Pack and Fact Pack business intelligence online newsletters with HighTower Advisors-LV; and the RCG Monthly Nevada Job Flash and REITView reports. He also publishes Nevada by the Numbers blog.
Mr. Restrepo is a sought after speaker, and is quoted extensively in the local, regional and national media. He is currently a member of the Neon Museum Board.
Mr. Restrepo has a B.A. in Economics from the University of Louisiana, and an M.A. in Latin American Studies/Economics from Louisiana State University.