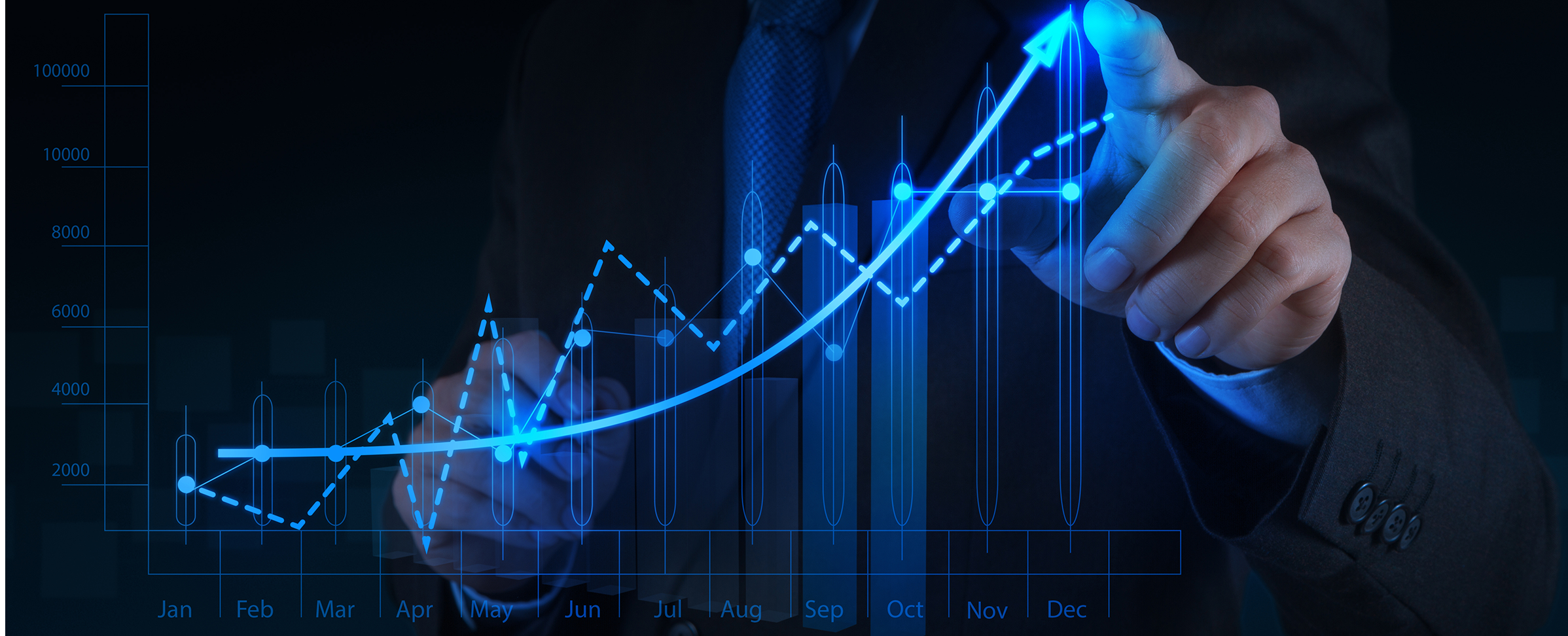 Western Blue Chip Panelists
Keith Phillips
Senior Economist & Policy Advisor - Federal Reserve Bank of Dallas
Keith Phillips is a Senior Economist and Policy Advisor at the Federal Reserve Bank of Dallas. His areas of concentration include regional economics and economic forecasting.
Dr. Phillips developed business cycle indexes for Texas and its major metro areas, which he uses to analyze business conditions in those regions. He is a contributing member of the Western Blue Chip Economic Forecasting Group, where he has been the most accurate Texas forecaster for eight out of the past thirteen years. His research and analysis have been covered in media such as CNN, The News Hour with Jim Lehrer, USA Today, Business Week, the Wall Street Journal, The New York Times, MSNBC and in media throughout Texas.
Dr. Phillips teaches courses in econometrics and forecasting at Trinity, Incarnate Word and St. Mary's Universities. He also teaches courses in managerial economics in the Executive M.B.A. program at UTSA.
He obtained his Ph.D. in Economics from Southern Methodist University. He also holds a B.A. and M.A. in Economics, and a Bachelor of Journalism degree in News/Editorial from the University of Missouri at Columbia.