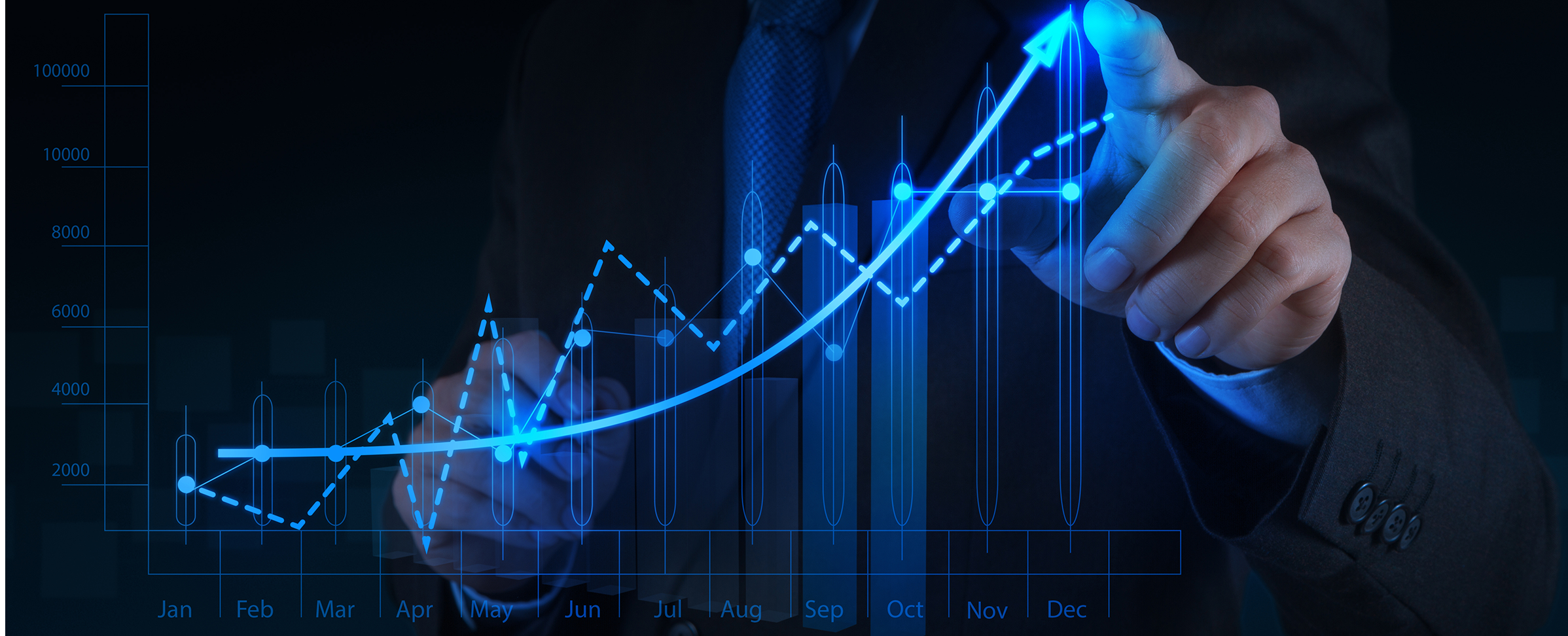 Western Blue Chip Panelists
Ray Perryman
President & CEO - The Perryman Group
Dr. Ray Perryman is President and CEO of The Perryman Group, an economic research and analysis firm based in Waco, Texas.
Dr. Perryman has held numerous academic positions in his career, including ten years as Herman Brown Professor of Economics, and five years as University Professor and Economist-in-Residence at Baylor University, as well as five years as Business Economist-in-Residence at Southern Methodist University. He has authored several books and more than 400 academic papers, and has served as President of both the Southwestern Economic Association and the Southwestern Society of Economists.
In the professional arena, Dr. Perryman has authored more than 2,000 trade articles, publishes a subscription forecasting service and a monthly newsletter, writes a weekly syndicated newspaper column, hosts a daily radio commentary, and appears regularly on National Public Radio. His firm engages in a broad range of complex projects for major corporate and governmental interests, and has served the needs of more than 2,000 clients.
Dr. Perryman has received citations from governments around the world, presidents, governors, Congress, and national and state administrative and legislative bodies, and has been nominated for the Bank of Sweden Prize in Economic Sciences in Memory of Alfred Nobel (Nobel Memorial Prize in Economics).
He holds a B.S. in Mathematics from Baylor University, and a Ph.D in Economics from Rice University. Dr. Perryman has also received an honorary doctorate from the International Institute for Advanced Studies.