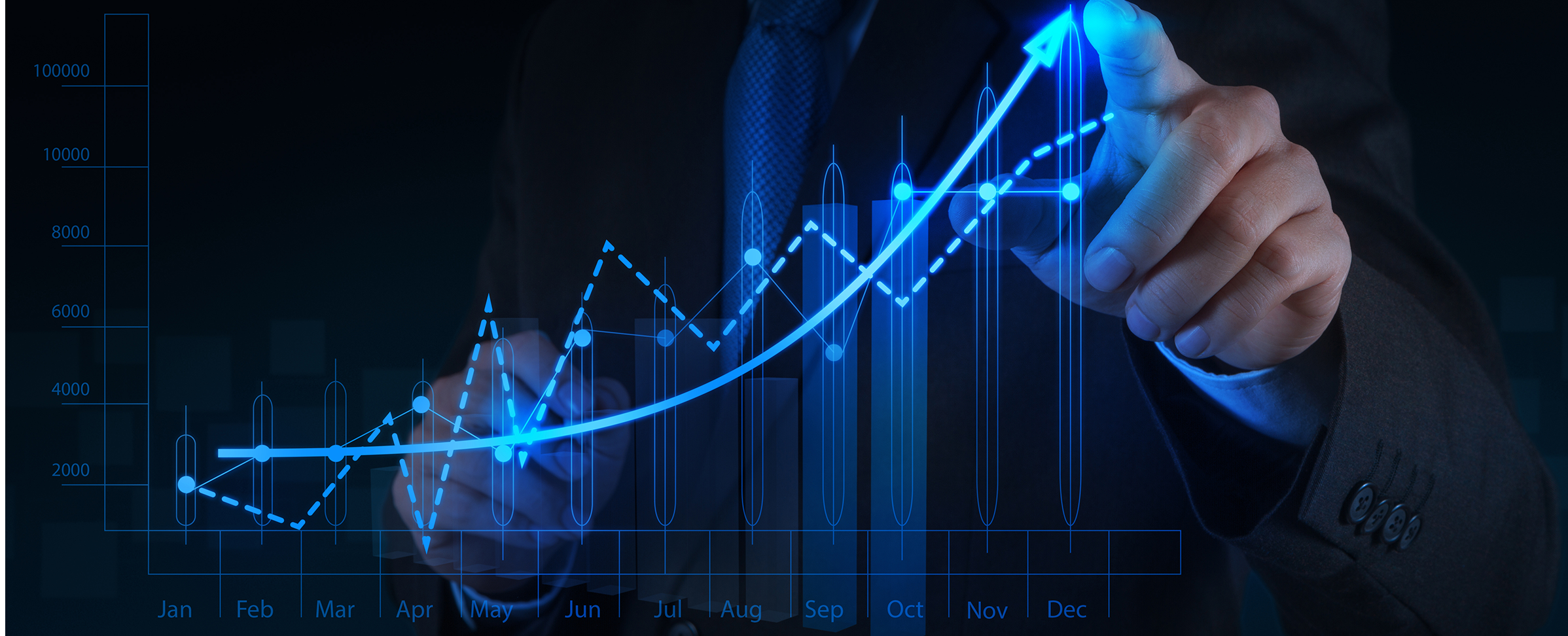 Western Blue Chip Panelists
Yas Nishiyama
Assistant Professor of Economics - Woodbury University
Yas Nishiyama is an Assistant Professor of Economics at Woodbury University. Prior to joining the Woodbury University faculty, he was an Economist at Bank of America. He has also taught at State University of New York, Binghamton, and Pennsylvania State University.
Dr. Nishiyama's research interests include banking (primary interest), international finance, applied econometrics, and regional economic growth. He has published many articles in professional journals such as the Journal of Regional Science, Asia-Pacific Financial Markets, Journal of Post-Keynesian Economics, Eastern Economic Journal, Applied Economics Letters, and the Journal of Banking and Finance.
Dr. Nishiyama holds an M.A. and an M.S. from Virginia Tech, and a Ph.D. from University of California, Berkeley.