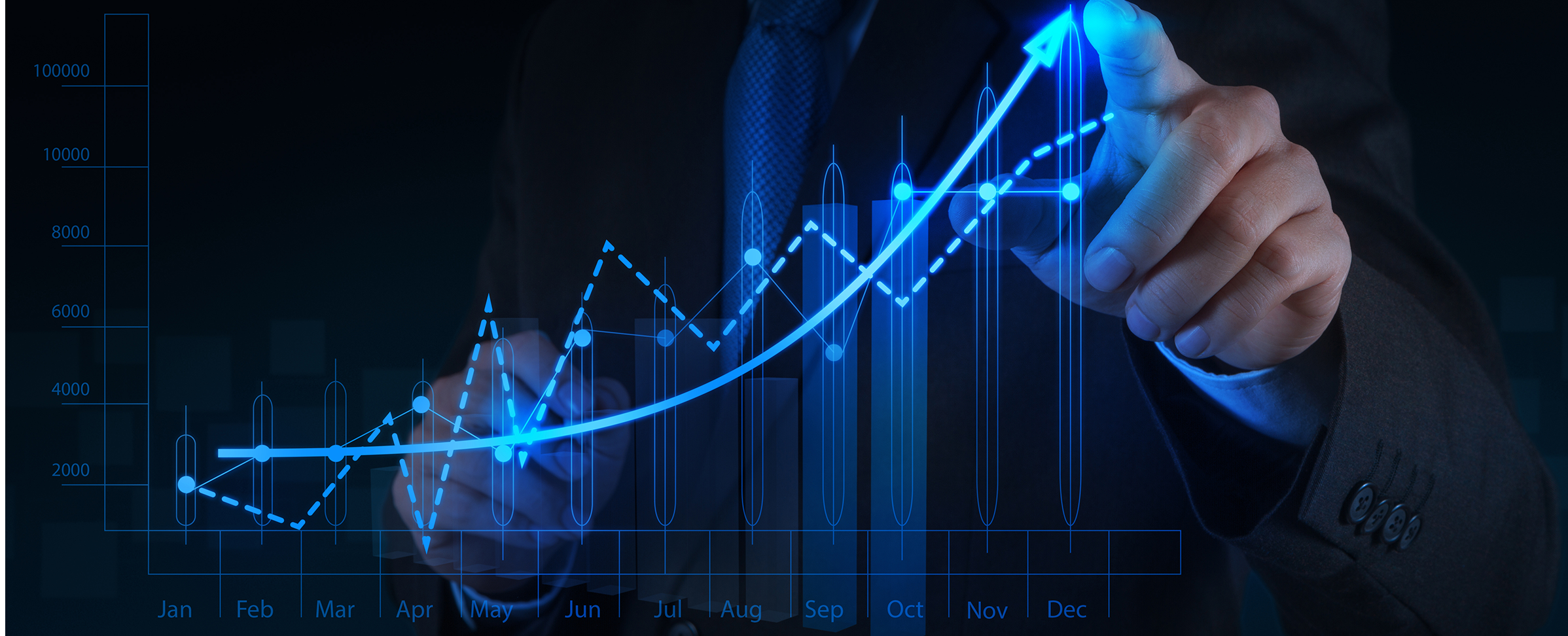 Western Blue Chip Panelists
Michael Niemira
Principal & Chief Economist - The Retail Economist
Michael P. Niemira is the founder, Principal and Chief Economist of The Retail Economist. He is a seasoned professional in the art of consumer economics, and the creator of various regional and macro statistical research products, including the New York purchasing managers' survey, the weekly chain store sales index with Goldman Sachs, and various leading cyclical economic indicators.
Mr. Niemira has extensive financial market research experiences working at Merrill Lynch, Chemical Bank (now part of JPMorgan Chase), PaineWebber (now part of UBS) and Bank of Tokyo-Mitsubishi. He was also the Chief Economist and Director of Research for the International Council of Shopping Centers, Inc., where he led a global research team.
Mr. Niemira is a former Adjunct Assistant Professor of Economics at New York University's Stern School of Business and Graduate School of Arts and Sciences, where he taught Economic and Financial Forecasting in the M.B.A. program, and Industry Modeling and Forecasting in the M.A. program.
He has published various professional articles and several books, including Forecasting Financial and Economic Cycles (John Wiley & Sons).