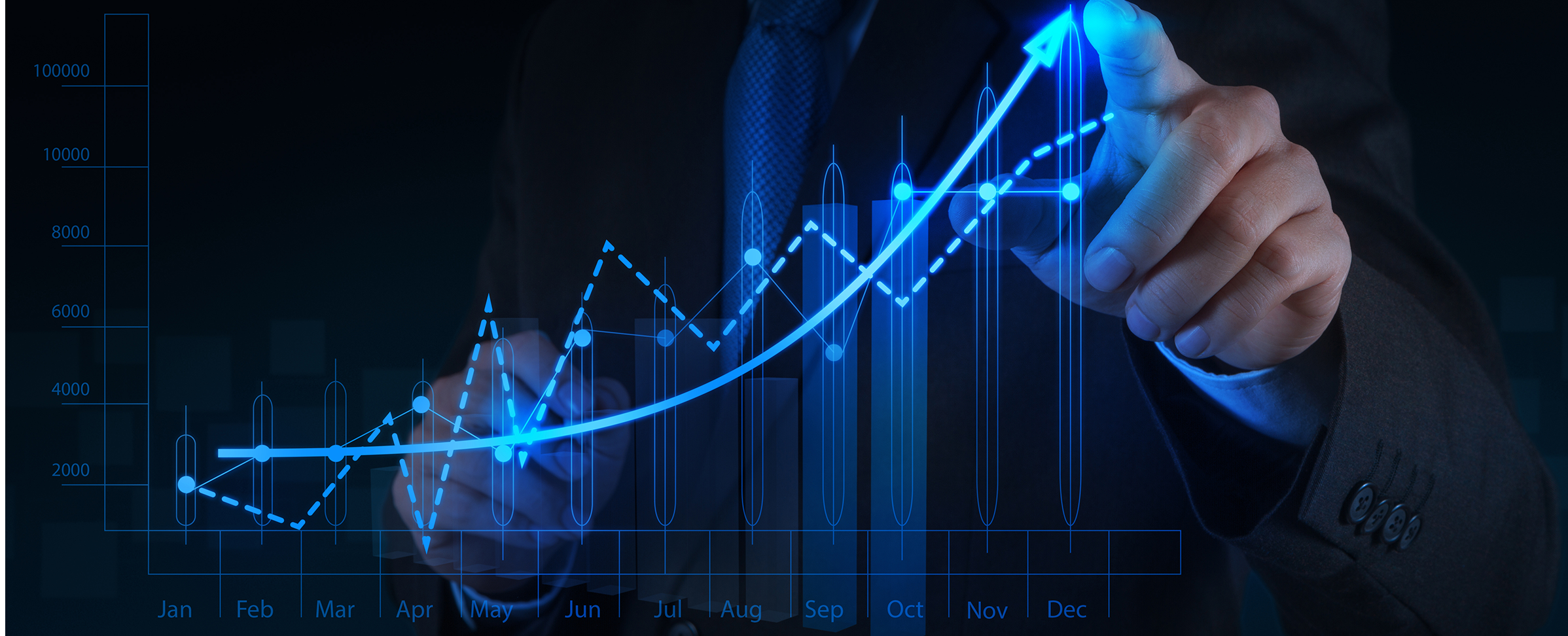 Western Blue Chip Panelists
Stephen Miller
Professor of Economics - University of Nevada, Las Vegas
Stephen M. Miller is Professor of Economics at the University of Nevada, Las Vegas.
His research interests span monetary, macroeconomic, and international finance theory and policy; economic growth empirics; financial institutions; and real estate lending.
The author of over 130 journal articles and several books and research monographs, he currently serves as a co-editor of Ekonomia (Journal of the Cyprus Economic Society), and on the Editorial Boards of the Eastern Economic Journal and the Global Economic Review.
He founded and chaired the Executive Committee of The Connecticut Economy: A University of Connecticut Quarterly Review, and founded and initially directed the Connecticut Center for Economic Analysis, which runs an input-output computer model of Connecticut and several of its counties. The Center performs economic impact studies for the Connecticut Department of Economic Community Development, the original purchaser of the model, and others.
He also served on the Connecticut Economic Conference Board between 1991 and 2001.
Dr. Miller holds a B.A. with distinction in Engineering Sciences Engineering (part of the Aeronautical Engineering School) at Purdue University. He also received an M.A. and Ph.D. in Economics at the State University of New York at Buffalo.