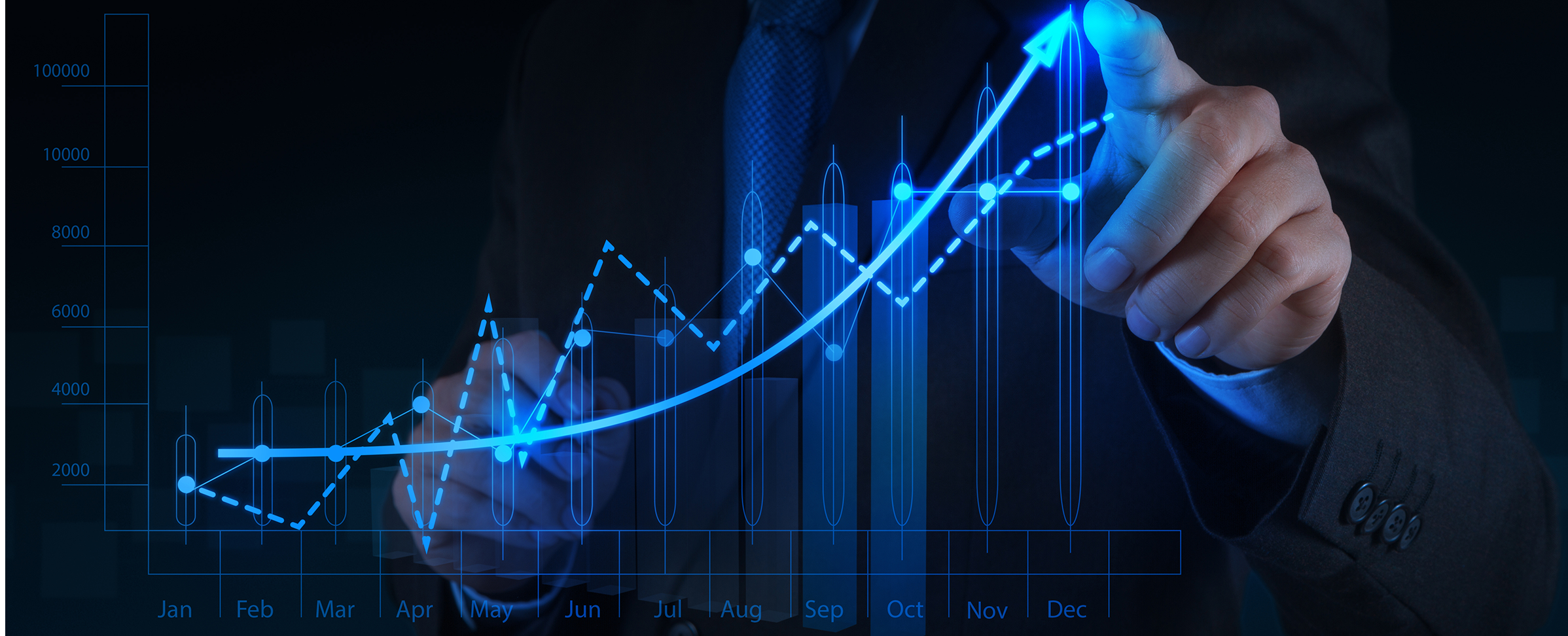 Western Blue Chip Panelists
Alan Maguire
President & Principal Economist - The Maguire Company
Alan Maguire is the President and Principal Economist of The Maguire Company.
Prior to forming The Maguire Company, Mr. Maguire was a senior investment banker with a regional securities firm. During his tenure, he was the leading financial advisor in the State of Arizona and served as either senior manager or senior financial advisor on over $1 billion in tax-exempt financing. His clients included Arizona Transportation Board, Arizona Department of Administration, Arizona State University, University of Arizona, Northern Arizona University, City of Prescott, City of Flagstaff, and others.
Mr. Maguire is involved in a wide array of community organizations including serving as President of the Arizona Economic Forum, Chairman of the Arizona English Language Learner Task Force, and member of the Arizona Economic Estimates Commission, the Phoenix Economic Club, and the Arizona Economic Roundtable. Currently, he is on the Board of Directors of the Greater Phoenix Chamber of Commerce. He is an original member of the Arizona, Western States, and Metro-Phoenix Blue Chip Economic Forecast Panels.