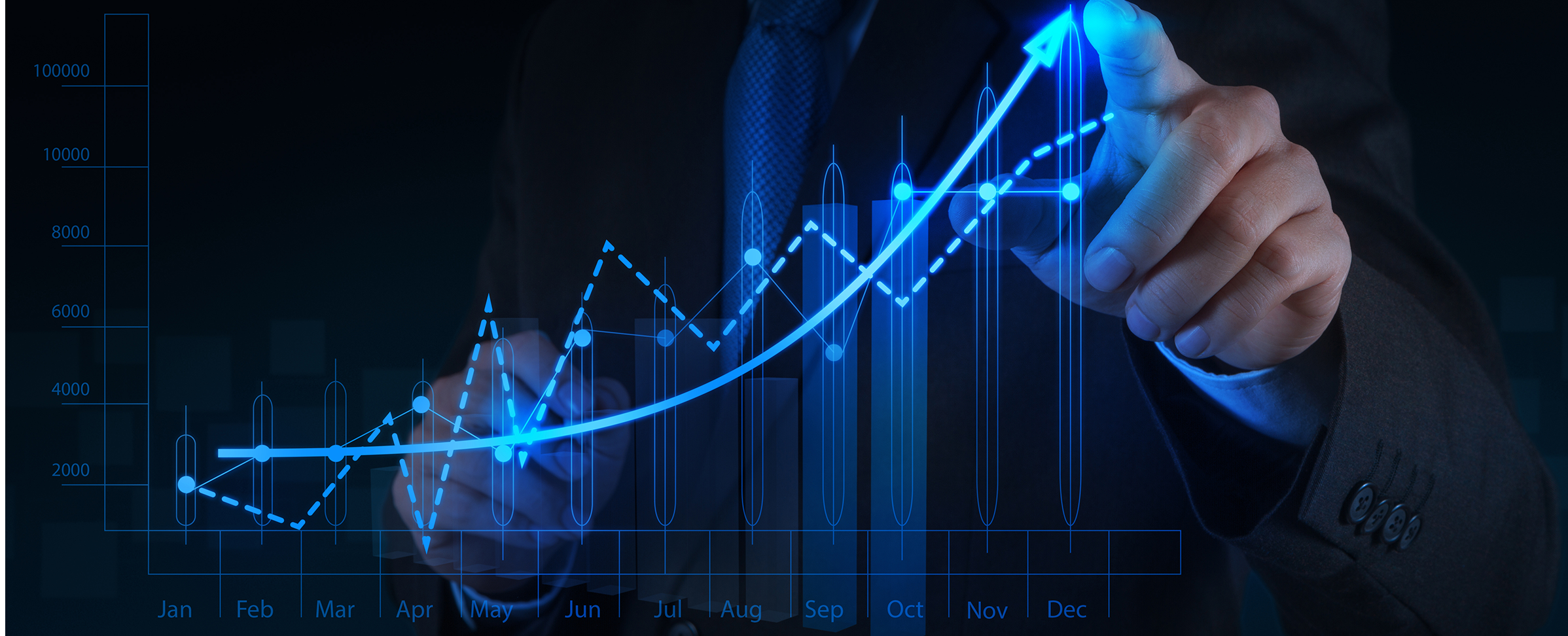 Western Blue Chip Panelists
Brandy Little
Analyst - Southwest Gas Corporation
Brandy Little is an economist at Southwest Gas Corporation in the Demand Planning department.
For more than ten years, Brandy's main projects have included forecasting long-run and short-run customer usage and growth, calculating end-use estimates, utilization of extreme value theory, sample size computation, and a variety of other statistical data analytics. She regular consults and reports on economic matters to different areas within the company.
Brandy earned a B.A. and an M.A. in Economics at the University of Nevada, Las Vegas.