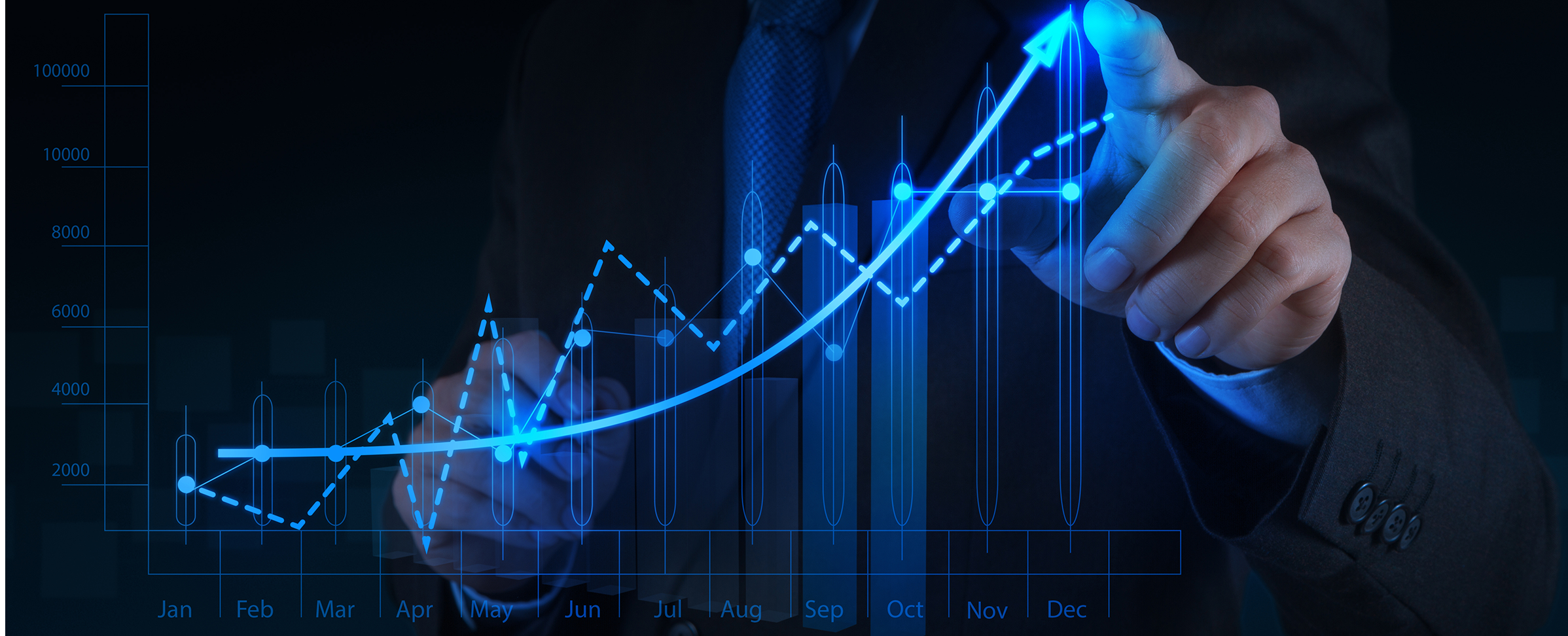 Western Blue Chip Panelists
Neal Helm
Portfolio Manager - PFM
Neal Helm has served as a portfolio manager for governments in Arizona since 2003. Mr. Helm also served as Arizona Deputy State Treasurer for Investments for 20 years. In that position, he was directly responsible for the management, strategy, and trading decisions for an $8 billion portfolio, which included high-grade corporate bonds, mortgage-backed bonds, asset-backed bonds and money market products. Mr. Helm was responsible for suggesting and implementing policies and procedures affecting the investment portfolio, and ensuring that the investments complied with the adopted policy.
Prior to joining the Treasurer's staff, Mr. Helm was an analyst for the State Senate Finance Committee.
Mr. Helm is a member of the Arizona and Western Blue Chip Economic Forecasting Panel and the Arizona Department of Transportation's Regional Economic Forecasting Group. He is an Assistant Scoutmaster for the Boy Scouts, and a veteran.
Mr. Helm holds a B.S. in Economics from Arizona State University.