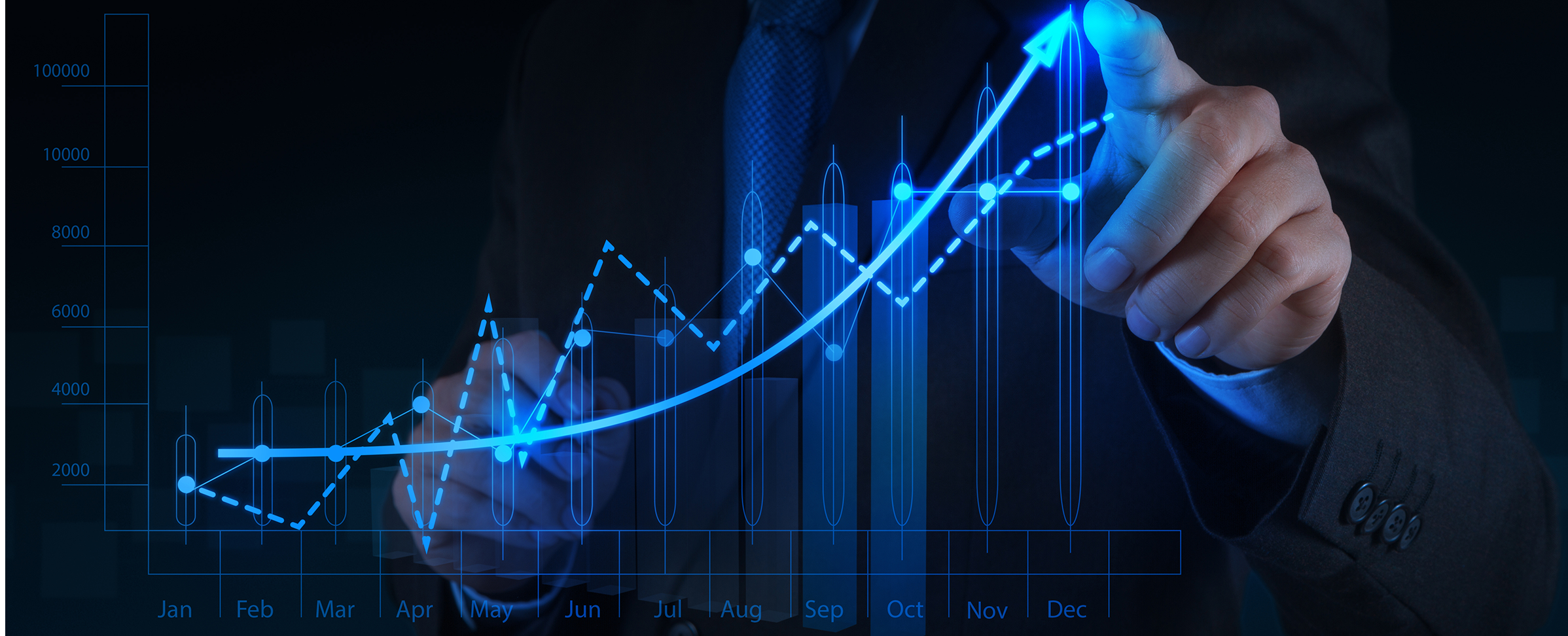 Western Blue Chip Panelists
George Hammond
Director - Economic & Business Research Center, University of Arizona
George W. Hammond is director of the Economic and Business Research Center in the Eller College of Management at the University of Arizona.
He has decades of experience analyzing and forecasting state and local economies. His analysis has significant influence, reaching over one thousand decision makers each year through conferences, publications, and press contacts. These have included NBC Nightly News, the Wall Street Journal, USA Today, Bloomburg BusinessWeek, the New York Times, and local media.
Dr. Hammond holds a B.A. in Economics from the University of Colorado, and a Ph.D. in Business Economics from Indiana University.