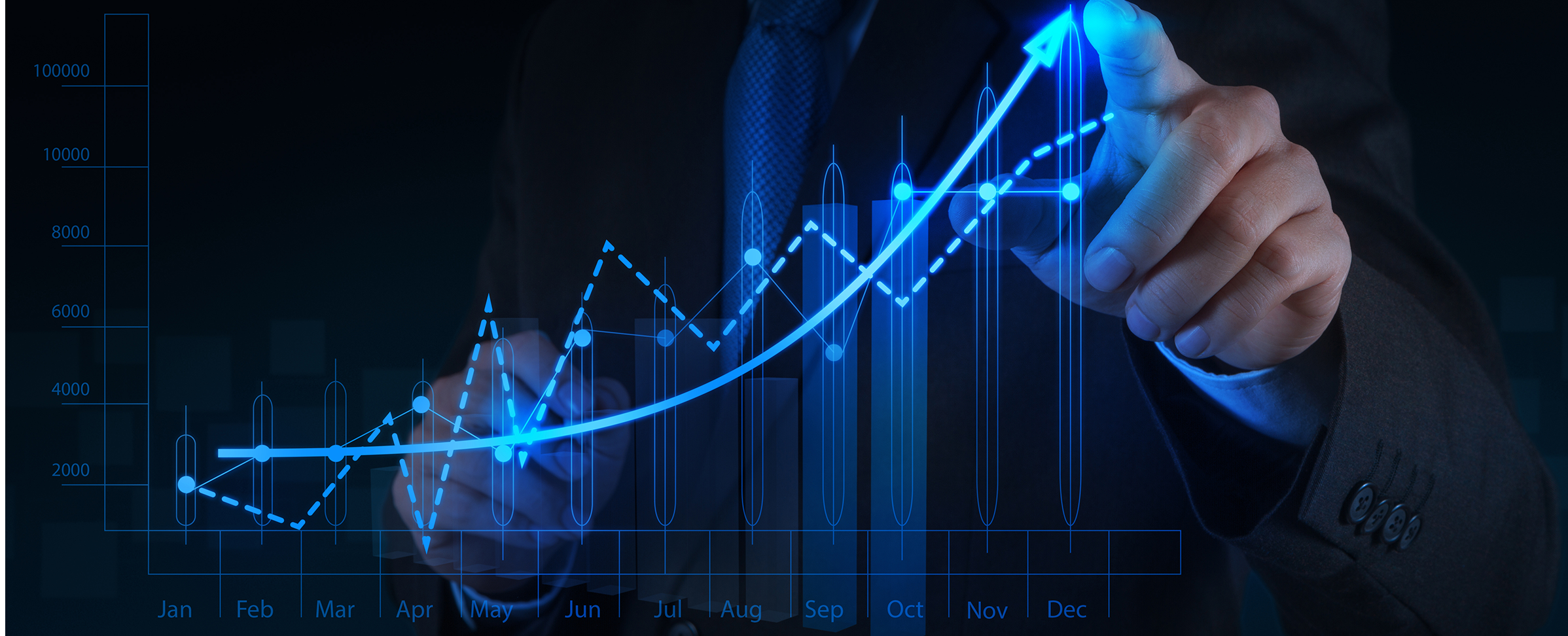 Western Blue Chip Panelists
Pete Ewen
Chief Economist - Arizona Public Service (APS)
Pete Ewen serves as the Chief Economist for APS, Arizona's largest electric utility. In that capacity, he is responsible for the development of the Company's projections of state and local economic growth, future energy demand and the Company's associated revenue and fuel expenses.
Mr. Ewen has been analyzing and projecting the state's economic growth for 20 years, primarily at APS. He has testified on several occasions before the Arizona Corporation Commission on economic growth, energy demand and fuel expense issues.
He serves as a panelist on the Arizona Blue Chip Economic Consensus Forecast Panel and the Western Blue Chip Economic Consensus Forecast Panel. He is a member and past president of the Arizona Economic Round Table, and is a panel member of the Finance Advisory Committee to the Joint Legislative Budget Committee. Mr. Ewen is on the Board of Directors of the Economic Club of Phoenix, and is a member of the National Association of Business Economics and the American Economic Association.
Mr. Ewen holds Bachelors and Master's degrees in Economics from Arizona State University.