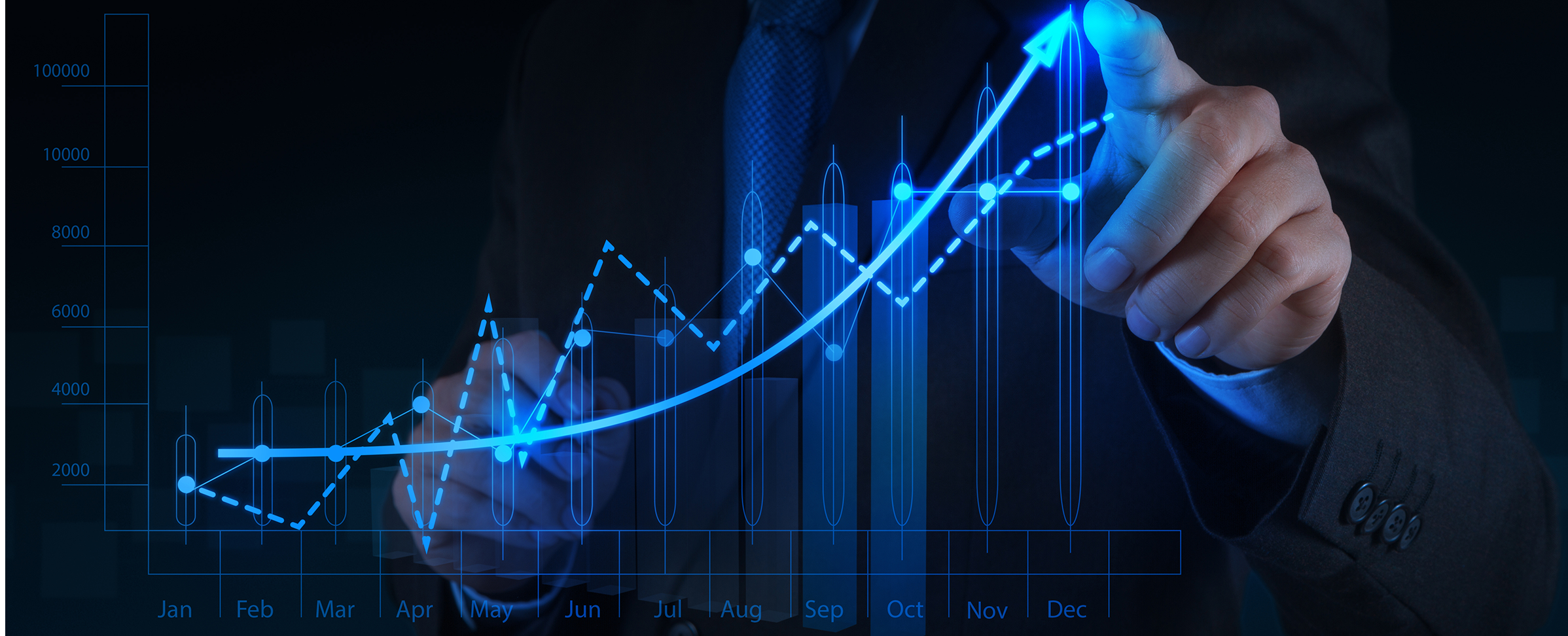 Western Blue Chip Panelists
Christoper Erickson
Senior Economic Analyst - Arrowhead Center, New Mexico State University
Dr. Christopher A. Erickson is a Senior Economic Analyst at Arrowhead Center.
He has been on the faculty of the Department of Economics and International Business at New Mexico State University since 1987. His main research interest is regional and border issues; and he is the author or co-author of numerous articles, including articles on the Mexican peso crisis, China's impact on the Mexican Maquila industry and a supplemental money and banking text that was adopted on over 100 campuses.
Dr. Erickson has written a weekly column on the local economy for the Las Cruces Bulletin since 2008. He has authored or co-authored numerous studies on local businesses and industries for clients including the New Mexico Military Base Commission, the Lea County Economic Development Corporation and the City of Sunland Park. Dr. Erickson frequently speaks on issues concerning New Mexico, Las Cruces, and the border economy. He currently serves as the editor of the New Mexico Business Outlook.
Dr. Erickson received his B.A. in Economics from Willamette University and his Ph.D. in Economics from Arizona State University.