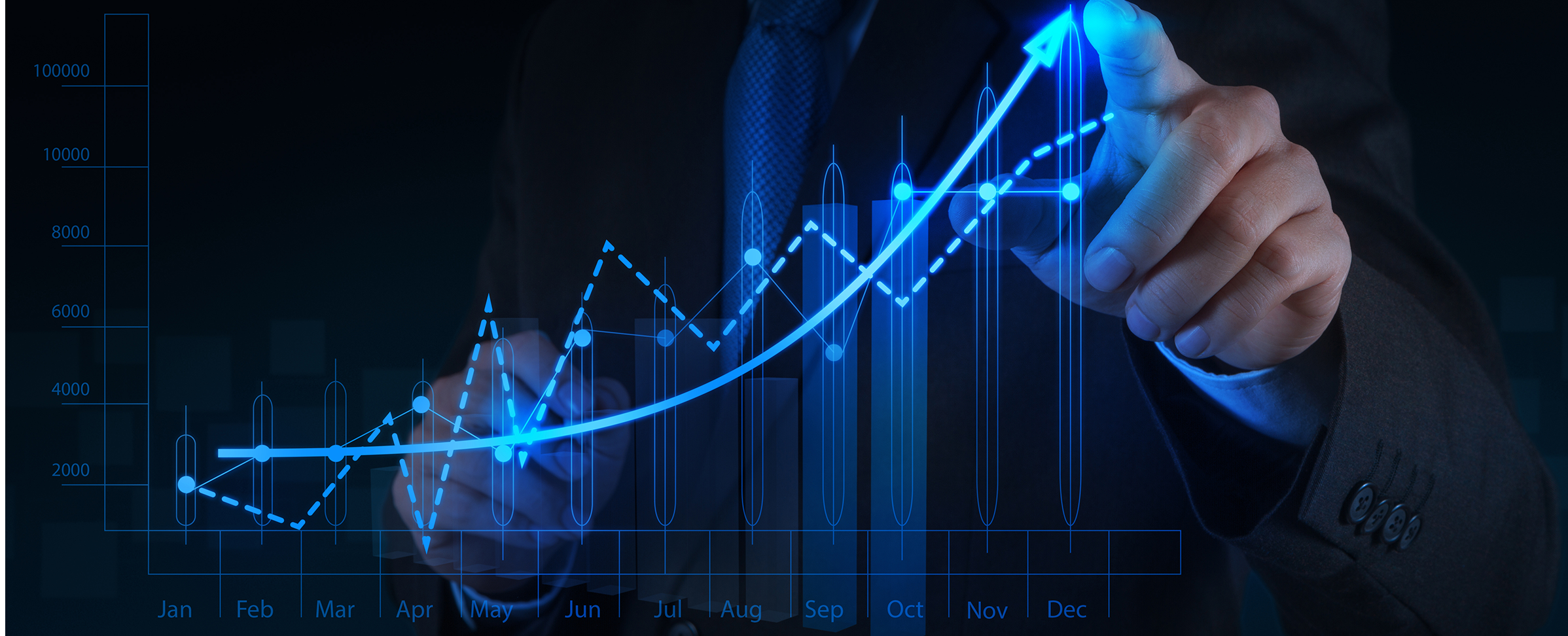 Western Blue Chip Panelists
Dwight Duncan
EconLit
Dwight Duncan is an Economist and the Managing Director of EconLit, an economic research and consulting firm in Phoenix, Arizona.
Mr. Duncan has more than 16 years of experience involving economic consulting generally, and the calculation of economic damages in commercial disputes specifically. He has consulted and/or been engaged as an independent expert witness for thousands of companies, ranging from sole proprietorships to Fortune 500 companies, in a wide range of industries internationally.
Mr. Duncan has provided expert testimony before United States District Courts, State Courts, and regulatory bodies on numerous occasions. Mr. Duncan has also provided economic consulting and expert witness services to the Arizona State Attorney General's office on multiple matters.
He has an M.S. in Economics from Arizona State University and also holds the Chartered Financial Analyst designation awarded by the CFA Institute.