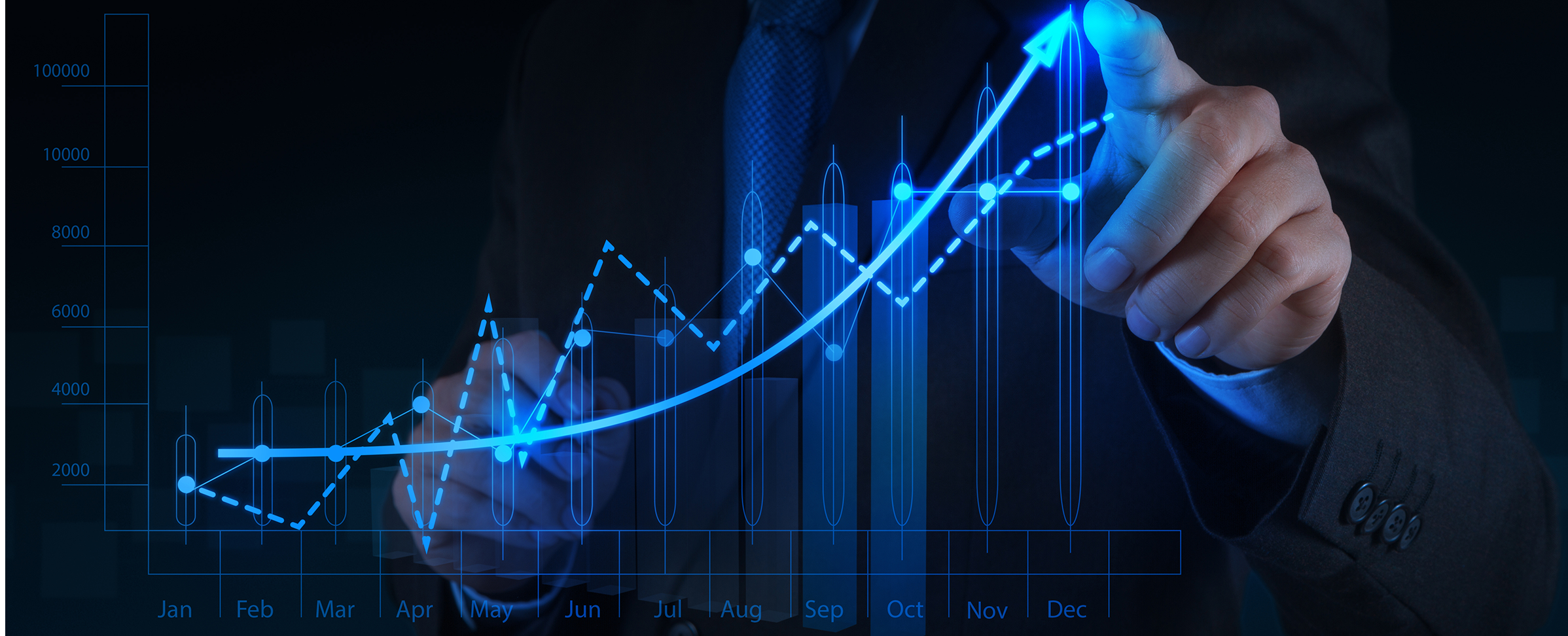 Western Blue Chip Panelists
Michael Cosgrove
Principal - The Econoclast, Inc
Michael Cosgrove is Principal at The Econoclast®, Inc., the firm he founded in 1979. He is also Professor of Economics in the Satish and Yasmin Gupta College of Business at the University of Dallas.
He is quoted in media outlets such as The Wall Street Journal, Barron's and The Christian Science Monitor.
Dr. Cosgrove publishes articles in academic journals such as the Journal of Academy of Business and Economics, Journal of Business and Behavioral Sciences, Futures Research Quarterly and Seoul Journal of Economics. He is a member of The Wall Street Journal's survey, and has been an invited member of Blue Chip Economic Indicators since 1983.
He has a Ph.D. from Ohio State University and an M.S. from the University of Arizona.