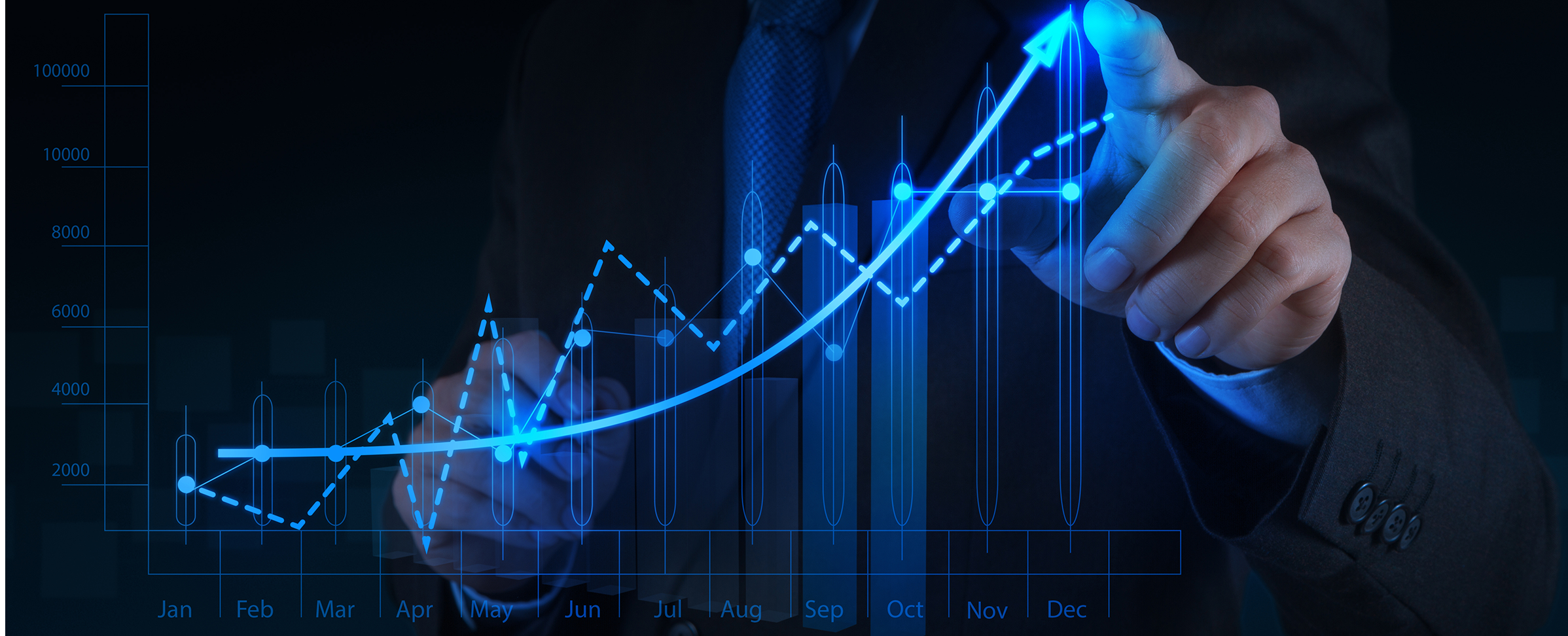 Western Blue Chip Panelists
Luis Cordova
Vice President and Senior Economist - Rounds Consulting Group
Luis Cordova is Vice President and Senior Economist at Rounds Consulting Group. He is an expert in multiple areas of economic and public policy research, and has analyzed topics ranging from small business development to statewide highway planning and financing.
Raised in Southern Arizona, and fluent in Spanish, Mr. Cordova is leading the office's efforts related to strategic planning, policy development, and infrastructure investment in Southern Arizona and Sonora, Mexico.
He has over 5 years' experience as an economist. Prior to his employment at Rounds Consulting Group, Mr. Cordova served as an economist at Elliott D. Pollack & Company.
Mr. Cordova has a B.S. in Economics from Arizona State University.