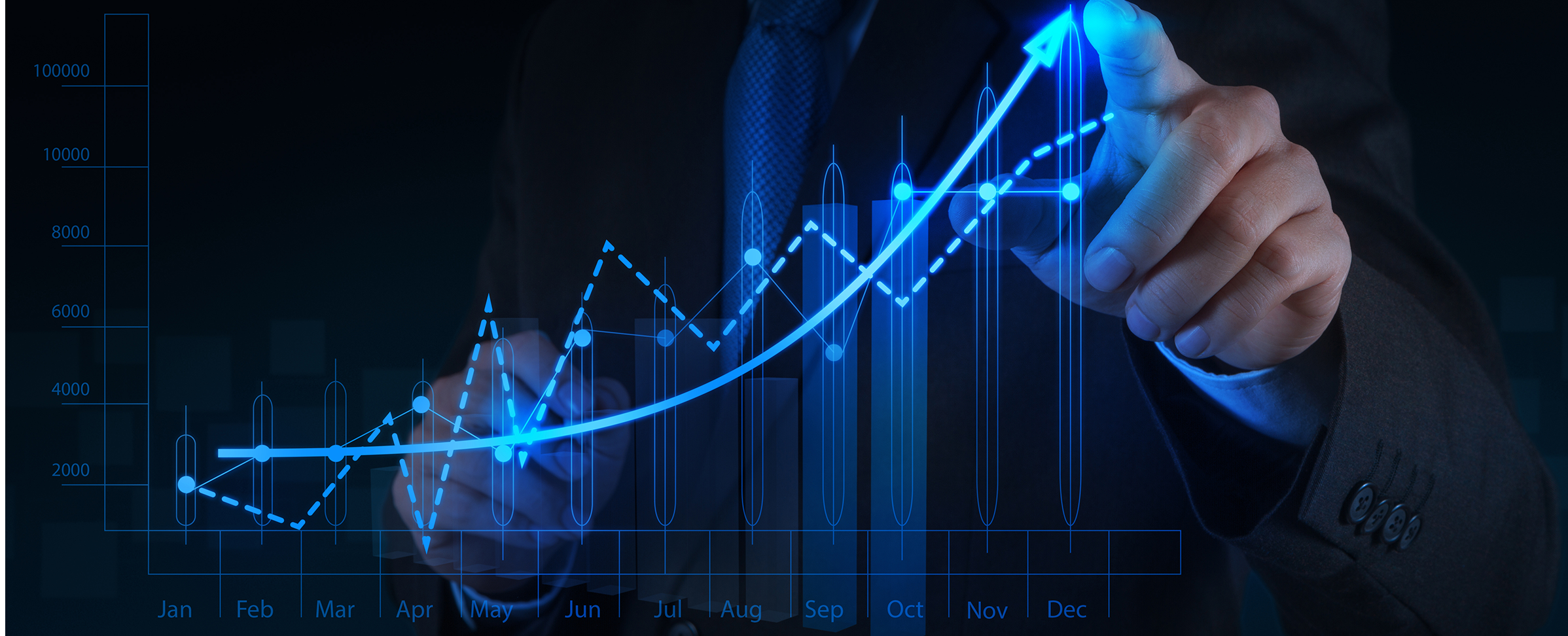 Western Blue Chip Panelists
Tom Binnings
Senior Partner - Summit Economics, LLC
Tom Binnings is a Senior Partner at Summit Economics, LLC in Flagstaff, Arizona.
He has more than 30 years of experience in project management, economic and market research, real estate development, business analytics and strategic planning.  His clients include nonprofit organizations, local governments, small businesses and large corporations.
Mr. Binnings has also taught undergraduate and graduate level courses at Regis and Webster Universities as an adjunct professor.
He received his undergraduate degree in Economics from Colorado College and his MBA from the Tuck School at Dartmouth College, where he assisted with faculty research.