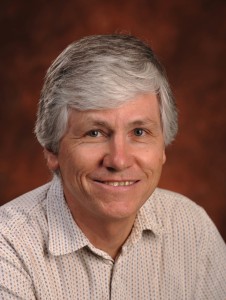 Tom Rex
Associate Director: Center for Competitiveness and Prosperity Research, Manager of Research Initiatives: Office of the University Economist
Tom Rex is the Associate Director of the Center for Competitiveness and Prosperity Research, a unit of the L. William Seidman Research Institute in the W. P. Carey School of Business at Arizona State University. The Center administers the Productivity and Prosperity Project: An Analysis of Economic Competitiveness.  It also conducts research projects under sponsorship of private businesses, nonprofit organizations, government entities, and other ASU units, specializing in applied economic and demographic research with a geographic emphasis on Arizona and the metropolitan Phoenix area.
Mr. Rex is also the Manager of Research Initiatives at the Office of the University Economist.
Mr. Rex received his Bachelor of Business Administration from the University of Toledo and his Master of Business Administration from Arizona State University.