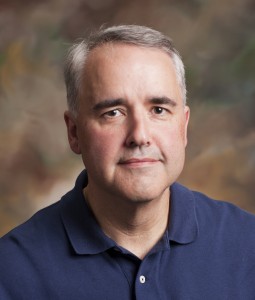 Timothy James
Director of Research and Consulting: Seidman Research Institute, Research Professor of Economics, Senior Sustainability Scientist: Global Institute of Sustainability, ASU
Dr. Timothy James is the Director of Research and Consulting at the L. William Seidman Research Institute and Research Professor in the Department of Economics in the W. P. Carey School of Business, Arizona State University. He is also a Senior Sustainability Scientist at the Global Institute of Sustainability, Arizona State University.
He has extensive experience in consulting and research for both the public and private sectors, with a particular emphasis upon transportation issues. A small selection of clients he has advised include the U.K. Prime Minister, the European Commission, the UK Rail Passenger Council, the state of New Jersey, the Texas Department of Transport, Goldman Sachs, Morgan Stanley, UBS, the Pew Center on the States, and the Arizona Investment Council. Dr. James has wide-spread radio, TV and written media experience including advising and making TV programs for the BBC. Prior to joining ASU, Dr. James was Director of Economics and Business Consulting at Halcrow Group, a global infrastructure consultancy. He has also worked with Oxford Economic Research Associates (Oxera) and Maxwell Stamp PLC upon a variety of transportation initiatives.
Dr. James received a B.A. and an M.A. in Economics from the University of Warwick (England), and a Ph.D. in Economics from the University of Southampton (England).