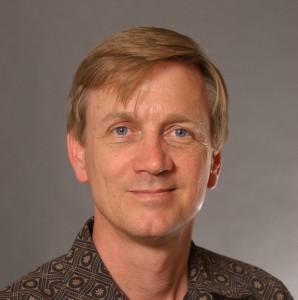 Kent Hill
Principal Research Economist: Center for Competitiveness and Prosperity, Research Research Professor of Economics
Dr. Kent Hill is a Principal Research Economist in the Center for Competitiveness and Prosperity Research at the Seidman Institute, where he specializes in applied research relating to the economics of Arizona and the metropolitan Phoenix area. He also serves as a Research Professor in the Department of Economics in the W.P. Carey School of Business at ASU.
Dr. Hill regularly leads the research efforts for numerous economic impact analyses at the Seidman Institute. He has authored economic impact reports for a broad range of subjects including aerospace manufacturers, copper mines, sporting events, universities, health care centers, electricity generation, electronics manufacturers.
Dr. Hill was an Assistant Professor at ASU from 1978 to 1983. After leaving the University for seven years, he returned in 1991 and has been teaching at ASU since that time.
From 1984 to 1991, Dr. Hill worked in the Forecasts Department of APS. From 1992 to 1996, he worked in the Research Department of the Federal Reserve Bank of Dallas.
Dr. Hill completed his undergraduate education at Wake Forest University in 1974, and received his Ph.D. in Economics from Rice University in 1979.