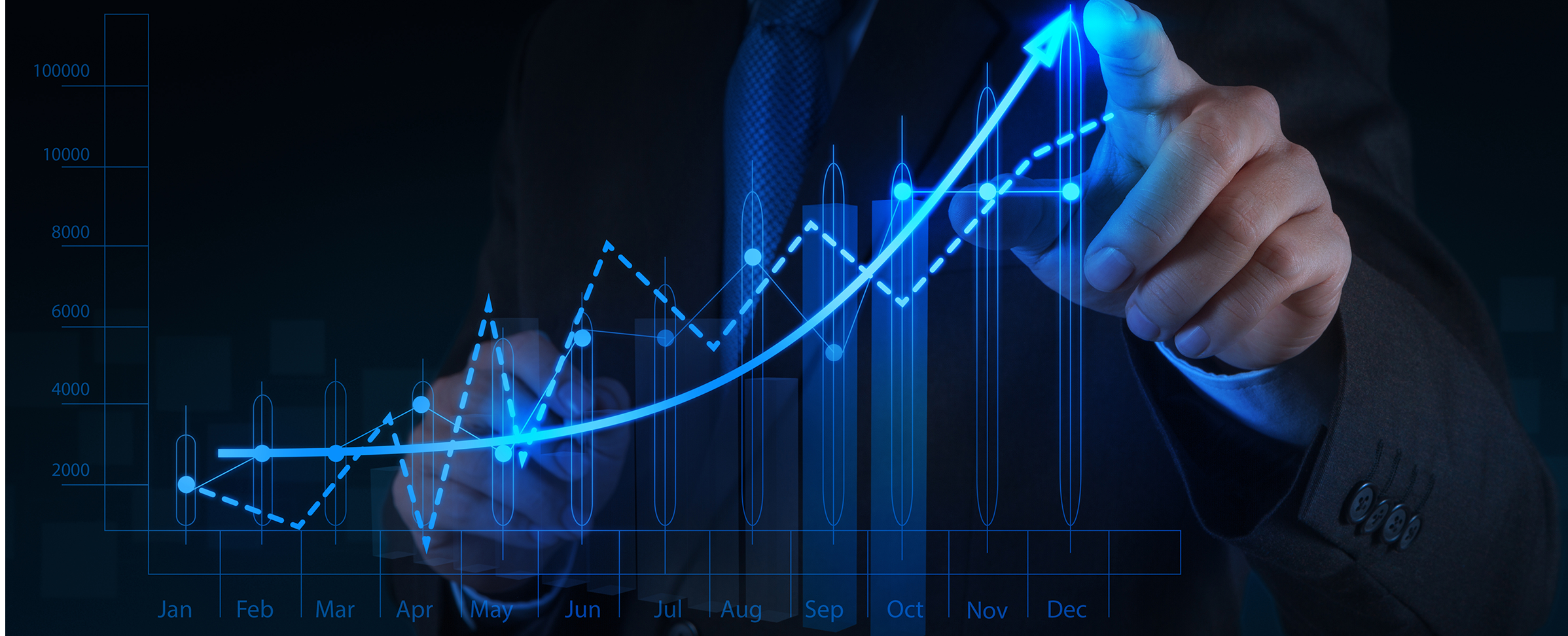 Western Blue Chip Panelists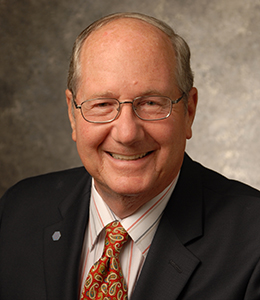 Bernard Weinstein
Associate Director - Maguire Energy Institute, Southern Methodist University (SMU)
Bernard L. Weinstein is Associate Director of the Maguire Energy Institute and an Adjunct Professor of Business Economics in the Cox School of Business at Southern Methodist University in Dallas. He is also an Emeritus Professor of Applied Economics in the Center for Economic Development and Research at the University of North Texas.
He has taught at Rensselaer Polytechnic Institute, the State University of New York, the University of Texas at Dallas, and the University of North Texas. He has been a research associate with the Tax Foundation in Washington, D.C. and the Gray Institute in Beaumont, Texas. He has worked for several U.S. government agencies including the President's Commission on School Finance, the Internal Revenue Service and the Federal Trade Commission.
Dr. Weinstein has been a consultant to many companies, non-profit organizations and government agencies, and he testifies frequently before legislative, regulatory and judicial bodies. His clients have included AT&T, Texas Instruments, Reliant, Entergy, Devon Energy, Energy Futures Holdings, the Nuclear Energy Institute, the American Petroleum Institute, the U.S. Conference of Mayors, the Western and Southern Governors Associations, the Cities of Dallas and San Antonio, and the Joint Economic Committee of the U.S. Congress.
Dr. Weinstein holds an A.B. in Public Administration from Dartmouth College, and an M.A. and Ph.D. in Economics from Columbia University.