Our Team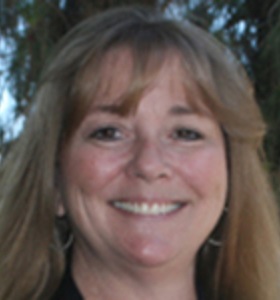 Angela Phillips
Front Office Manager
Angela Phillips has served as a Front Office Manager at the Seidman Research Institute since 2003.
A graduate of Tempe High School and Mesa Community College, she has previously worked for Micro Age, Advanced Semiconductor Materials of America, and Carr America Corporation.
Angela also successfully owned and managed an in-home child care/preschool business for 12 years.